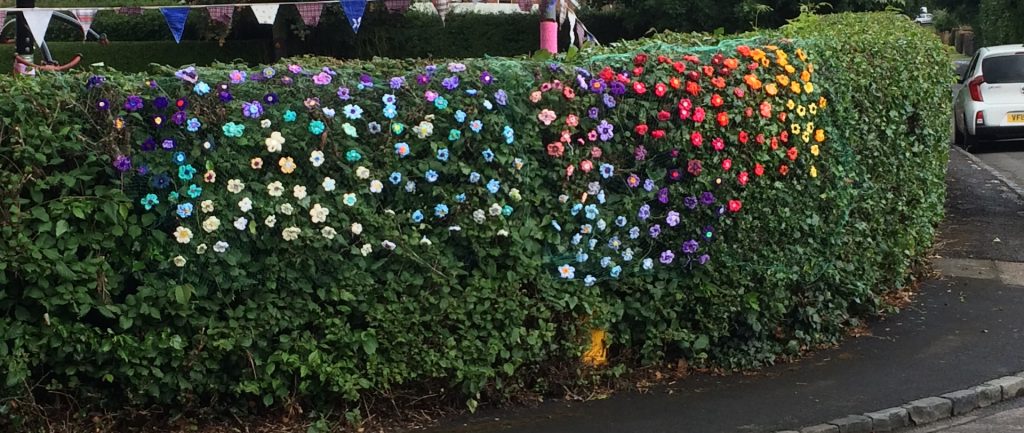 This is the editorial from our Lent 2020 newsletter. To read the full content, click here
Acts 2:47
As this decade gets underway, we see more fragmentation across the West. The impact of hyper-liberal ideology on both the left and the right has taken its toll on human beings and the planet over the last forty years. But we have an antidote – Common Good thinking is gaining attention in some strategic places and at the grassroots we can all play our part. The necessary rebalancing will meet resistance, but churches can start from the ground up by listening to their neighbourhoods and by fostering relationships, especially across class, background and opinion.
We want to encourage church communities to see that they are called to participate with God on the ground in the remaking of social life. It's a patient and unglamorous task. The Common Good is not showy. This year, our energy will be focused on building the capacity of people across the churches to put Common Good principles into practice. Developing Common Good lay leadership is a distinctive gift that the Church can bring to contribute towards national renewal. So we're delighted to share with you that T4CG has won a strategic award to to deliver a 12 month programme of lay leadership development in five locations with five fantastic partners. See more below.
What's going on?

Politics isn't everything and we know our readers represent a range of views. But whatever your opinion of the realignment now underway, it's vital to understand the underlying drivers at work. These links below will help you make sense of what's going on and hopefully help to guard against the good people of the Church being exploited as the 'useful idiots' – by either the left or the right!
In this edition, you'll also find an inspirational story by Martin Robinson about building a transformational relationship between parish and place, and a story highlighting a unique podcast series on the gifts of estates churches. As usual we've also gathered some links to help you make sense of what's going on politically.
You'll find our latest helicopter view of Common Good activity across the churches, plus our events listings (including our day retreat coming up for clergy and lay leaders in Yorkshire) and the latest recommended books. You will find a wealth of ideas and training resources on this site too.
Finally, we are recruiting for two new part time roles to strengthen our little team – see below: Project Leader and Team Support Worker. Please help us find the right people by circulating the details and by keeping these two new positions in your prayers.
Every blessing for a good Lent

Jenny Sinclair
Founder and Director, Together for the Common Good
Like what you are reading? More inspirational content from Jenny Sinclair can be found here: www.togetherforthecommongood.co.uk/from-jenny-sinclair