To be true to the Christian understanding of the Common Good, every step we take must be rooted in our relationship with Christ and guided by the Spirit. God is calling us to fulfil our vocational responsibility, so we can pray 'Lord, show me the way.'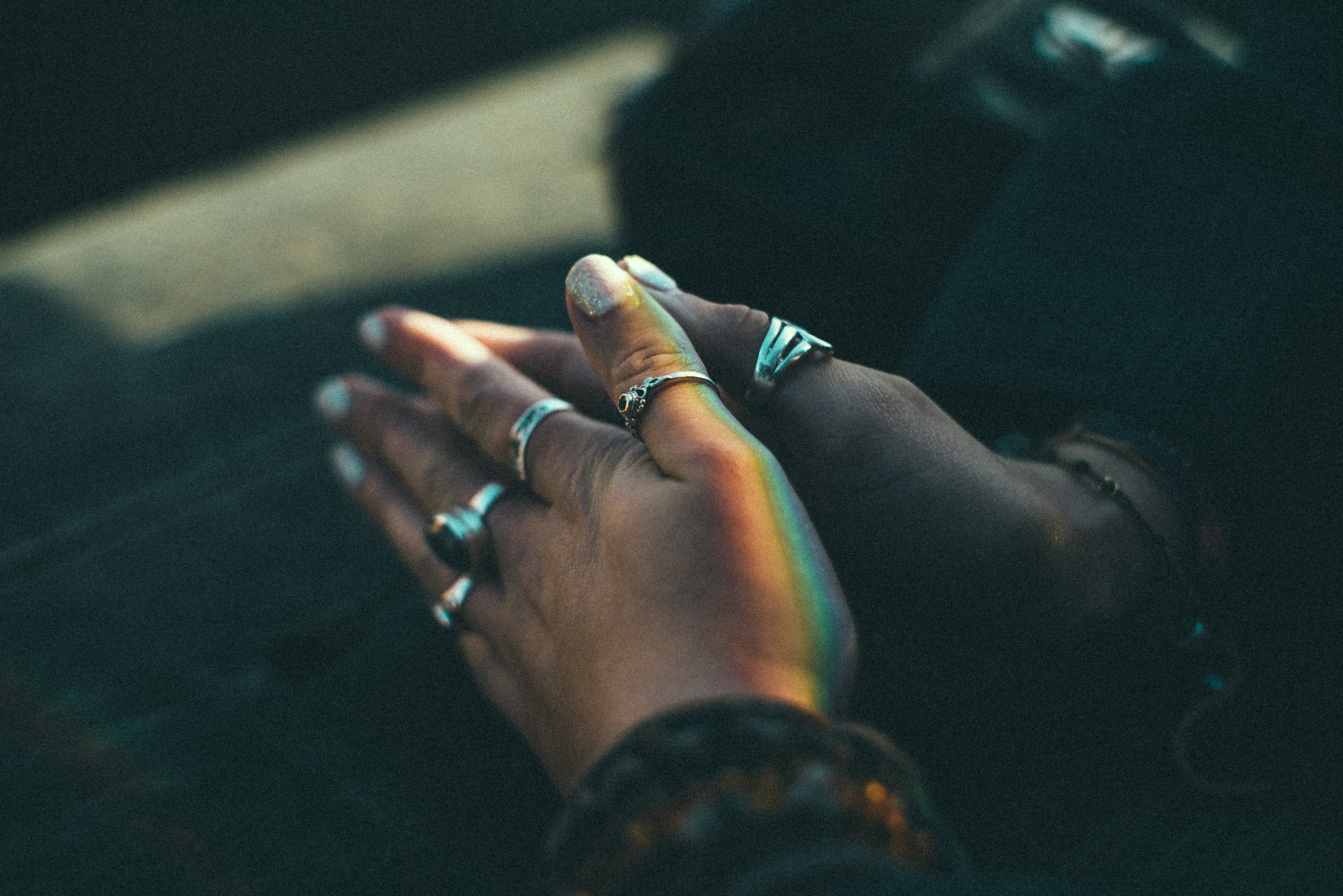 This is our prayer, said at all our meetings and events since 2012. It has served us well, helping to bind us together across our differences and strengthen our sense of purpose. We hope it helps you too.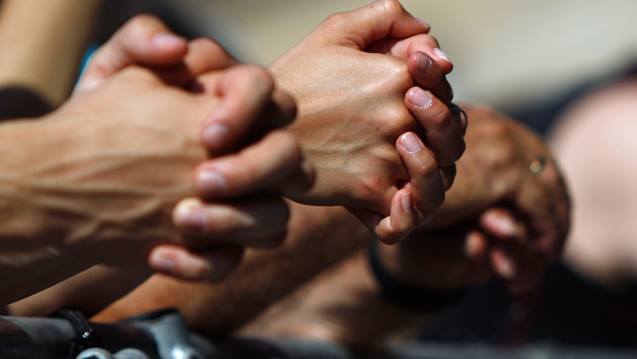 This popular little booklet is designed to help you understand the Common Good in the Bible and respond to God's calling to transform the world. It's accessible for all, with six short chapters, each with scripture, reflections, questions and prayers to prompt discussion and action. Produced in partnership with Bible Society.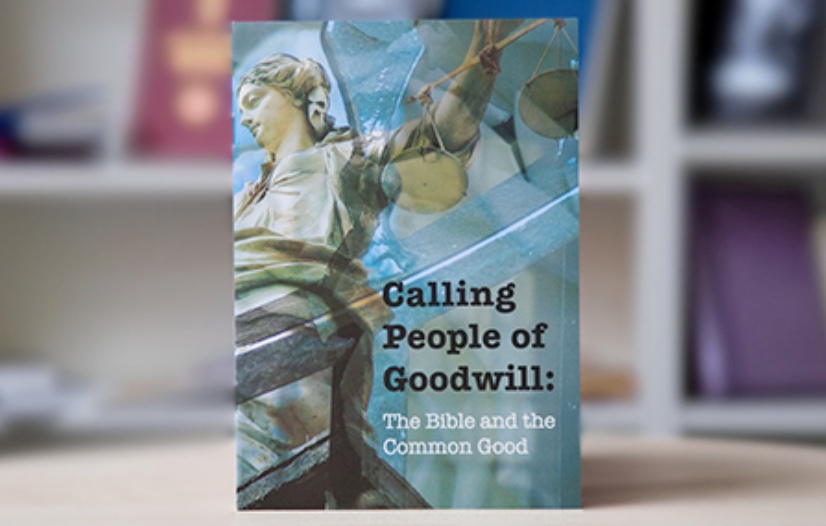 T4CG is Spirit-led and it is with immense gratitude that we have achieved so much with so little. Many individuals and groups are praying for this work. Although T4CG has always been financially fragile, we are continually blessed with answers to prayer. Please pray for all involved in this work.