People often ask, if there is one thing I can do for the common good, what would it be? The answer is to build relationships. Our culture is fragmented and polarised and we can all play a part in the solution. We can overcome mistrust, contempt and loneliness by making connections, reaching beyond our own echo chambers, to build relationships with people whose viewpoints, background, class, or political tradition is different from our own. Genuine diversity is not just about race and gender: more importantly it is about diversity of opinion. Freedom of expression and freedom of conscience are fundamental to the common good.
Any type of friendly conversation is valuable and will help to rehumanise our life together: making eye contact and saying hello at the checkout, in the cafeteria, on the bus. Meeting with another person intentionally one-to-one has real impact, and a shared meal can foster local trust. Remember not to rush into social action, always build relationship first. Explore some of our suggestions and resources below.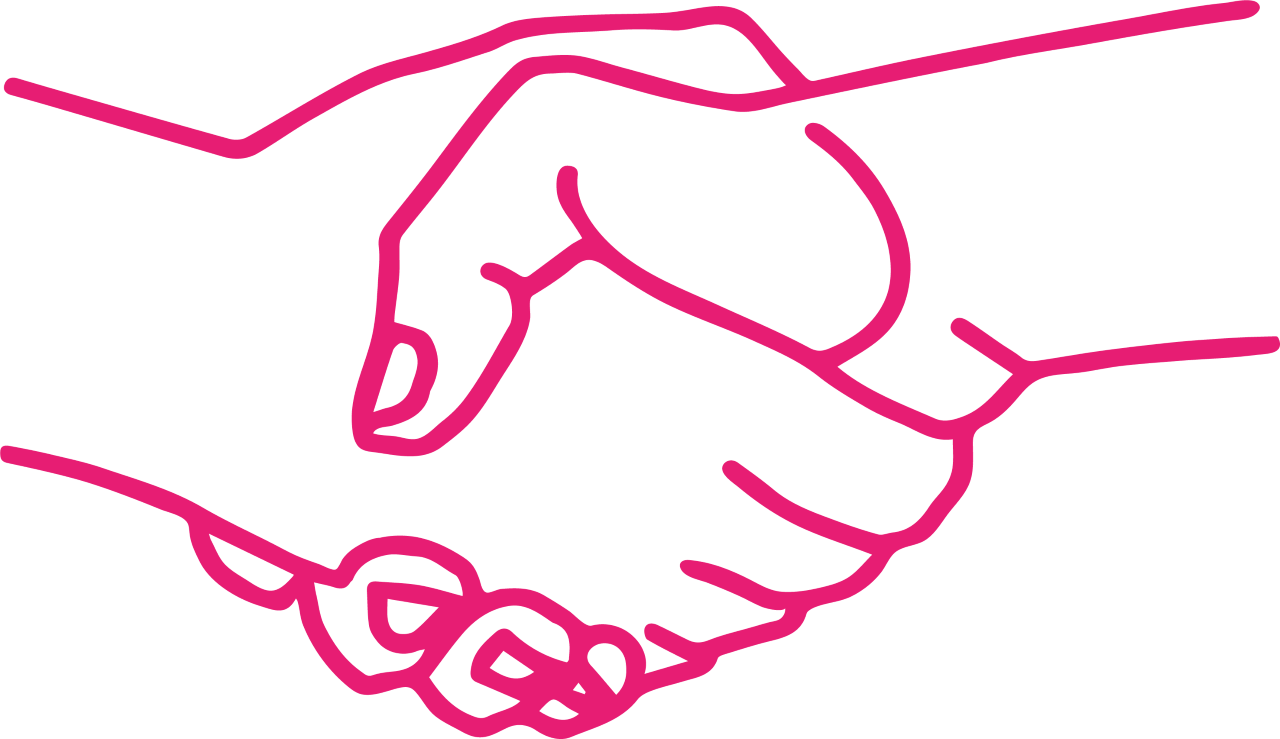 Relationship is the cornerstone of the Common Good. Have a one to one conversation at least once a week with someone you don't know. Get to know people whose opinion, class, background or tradition is different from yours. It is of value in its own right. The purpose is not a campaign and it costs nothing.
Use our Common Good checklist
How 'Common Good' do you think your current activities are? Use our Checklist to review what you are doing, in your church, team or workplace. Guaranteed to spark a lively discussion and lead to positive changes!
Invite neighbours to a shared meal. Arrange to cook together, serve each other and clear up together.
Start with our bible study
Meet for a shared meal, beginning with a chapter from our pocket-sized Bible Study to kick off a thoughtful discussion. Or, why not work through one of the six chapters each week in your prayer group or team meeting?
Why not use a story, video or podcast as a stimulus for discussion with friends, in your team or group? There are many resources on this website you can use for free.
Hold a public conversation
Want a bigger discussion with lots of people? From time to time T4CG holds public debates in partnership, so if you want to suggest an idea, please get in touch. Take a look at our previous events for some inspiration.