Our vision is of a world being transformed as more and more people take responsibility for the Common Good.
We see a society today more polarised and fragmented than it has been for many years. Decades of individualism have infected our life together. Our culture has become so resistant to the transcendent that trust between and within communities is breaking down. In the fallout, we see a weakening of our local institutions, with whole communities marginalised, and an identity politics which is driving people apart.
There is an urgent need to strengthen the bonds of social trust, at all levels and in all sectors. People are yearning for a sense of meaning and belonging. We believe the Common Good approach is the way to make that happen, and that people across the churches can help.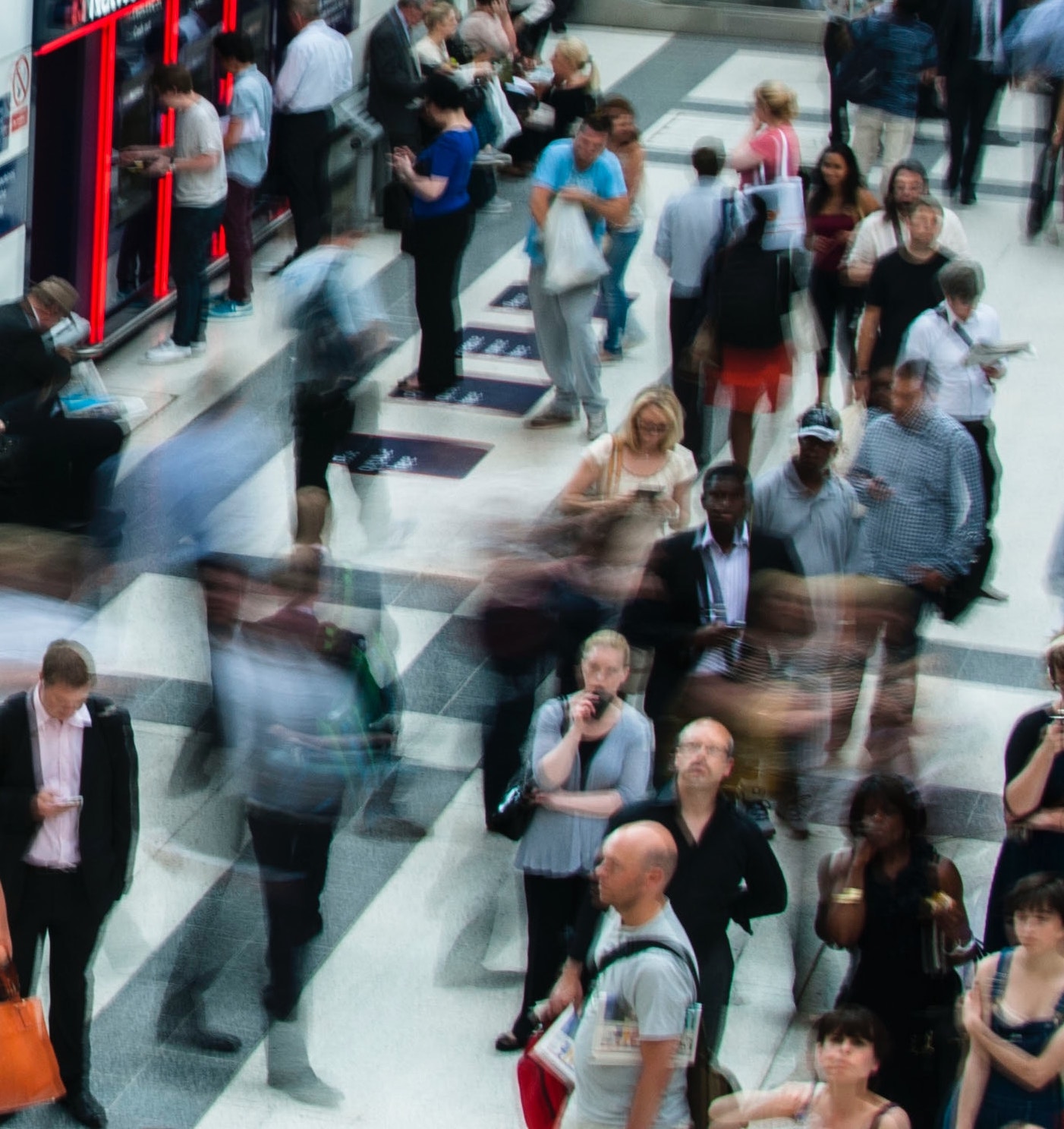 Our vision is of a world being transformed as more and more people take responsibility for the Common Good and are committed to the flourishing of all. Everyone has a part to play, from the grassroots to the boardroom.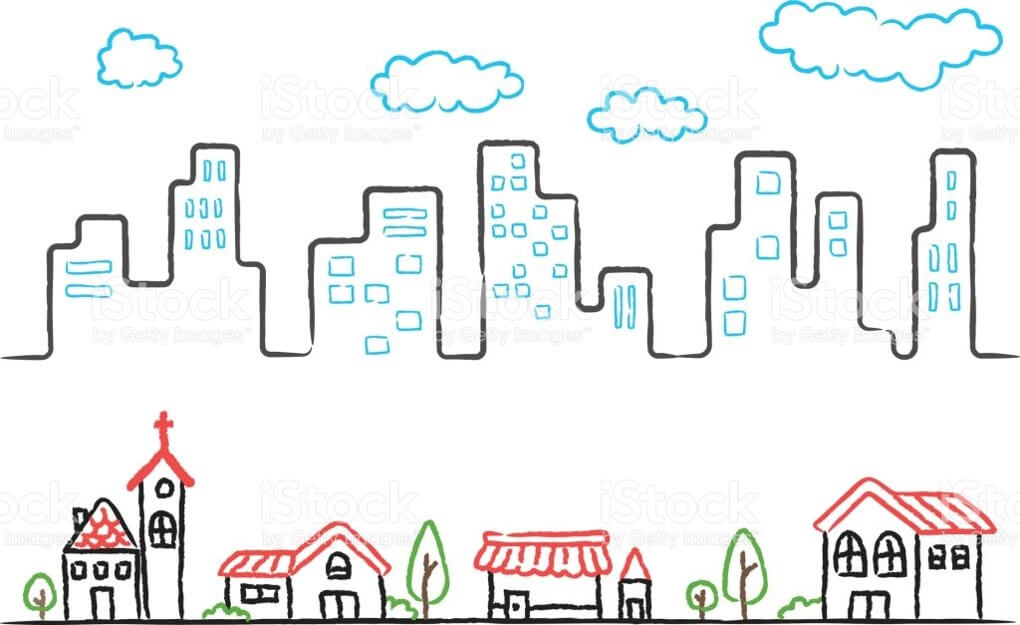 We are dedicated to the renewal of the civic ecology by bringing covenantal thinking into church and civic life. Inspired by Catholic Social Teaching, our mission is to revitalise churches across the traditions through the meaning and practice of the Common Good, in order that they can fulfil their vital role in civic renewal.
We call people to fulfil their vocational responsibility and foster social solidarity by putting Common Good principles into practice and by working with others of different opinions and backgrounds in shared purpose.
Building relationships is at the heart of our mission - we work through partnerships across the churches, and with allies from other faith and non religious traditions.
In particular, we empower and enable the church to re-engage with confidence in a time of turmoil and deep change. We revitalise the vocation of the church in order that it can fulfil its distinctively Christian role in the social and spiritual renewal of our country – working this out in the context of real communities facing real challenges.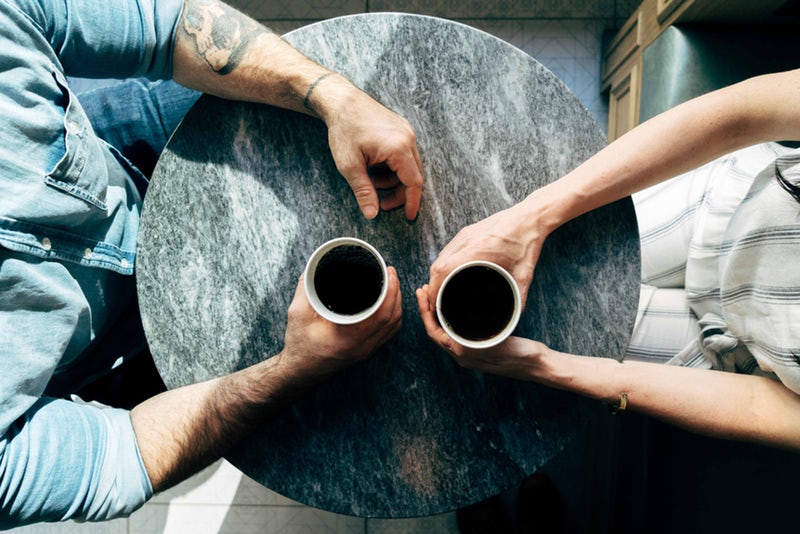 Everything we do is underpinned by these principles:
the Common Good
the Human Person (human dignity, human equality, dignity of work, respect for life)
Social Relationships (reconciliation, participation, subsidiarity, solidarity)
Stewardship
Everyone is included, no one is left behind.
These principles are derived from Catholic social thought and are rooted in the Gospel. We call this Common Good Thinking.
In all areas of our work, we aim to operate in a spirit of generosity, to be ecumenical, empowering, encouraging and relational, and to commit to resourcing others. These are the foundations which enable us to maintain our focus and stay true to mission.