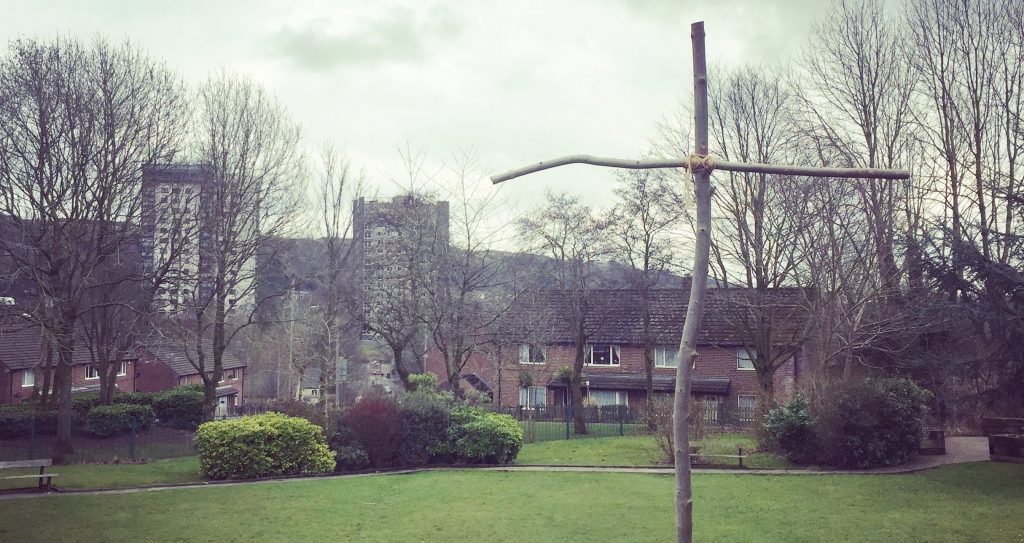 Estates churches are a gift to the whole Church
After a long period of neglect, estates churches are receiving attention, and proving to be a gift to the whole Church.
In an era where the denominations are seeing sharp falls in church attendance, efforts to achieve 'growth' have largely been targeted in areas where quick gains can be made, such as in city centres populated with students and professionals. Disadvantaged working class areas have often not been prioritised due to the perceived need for a high level of infrastructure investment and long term patient ministry: these contexts are seen as less likely to yield rapid growth.
But what if this oversight was not just a failure of generosity, but also a loss to Church mission as a whole? What if these sidelined communities harboured treasure that all communities need to learn from?
The tendency to prioritise middle class interests over working class communities has not only been a blindspot within the Church, but also in wider society. It is one of the drivers underlying the political realignment taking place across the West.
An 'estate parish' is defined as a parish with at least 500 social housing homes. While a fifth of the Church of England's 12,500 parishes are in this category, half have no C of E church or 'worship centre'. However, after much persuasion, the C of E has invested in an estates churches programme to redress years of neglect.
Building the Common Good together
The Estates Evangelism Task Group is part of the C of E's ambitious Renewal and Reform programme. The conviction of the Group was that if the poor are accidentally or deliberately excluded, then the renewal of the Church will not succeed. Every significant renewal movement in Christian history began on the margins: it is their firm belief that the same will apply in our own day.
The Task Group established a "Church of England's Estates Theology Project". Local ministers, vicars and priests were paired with theologians and local residents. They spent time in three estates churches reflecting with their neighbours on the gifts God has given them to share together. One might call this working together to build the Common Good.
Podcasts from the Rubery, Wythenshaw and Twydall estates churches demonstrate that the group's conviction was well-founded: the most deprived communities do indeed have gifts that the wider Church needs.
Often these gifts come from a relational wisdom and interdependent ways of living that more affluent groups, immersed in the culture of individualism, have forgotten.
Listen to the recordings to find out more.
The first in the series starts with Revd Canon Dr Jamie Hawkey talking with members of the project: Revd Lynne Cullens, Bishop Philip North, Revd Claire Turner, Revd Ann Richardson, Dr Justin Stratis and Revd Dr Al Barrett:
The second podcast involves members of the congregation from St Chad's Church in the Rubery Estate, Birmingham:
The third podcast features members of Holy Trinity Church, in the Twydall Estate, Gillingham:
The fourth podcast features members of William Temple Church, in the Wythenshawe Estate, Manchester:
For more information about the work of the Estates Evangelism Task Group, please visit: https://estatechurches.org/estates-evangelism-task-group/
The Estates Churches Network has groups supporting people active in Christian ministry on social housing estates in England and Wales. The Network runs conferences, provides resources, emails and social media, strategic representation and much more: https://estatechurches.org/