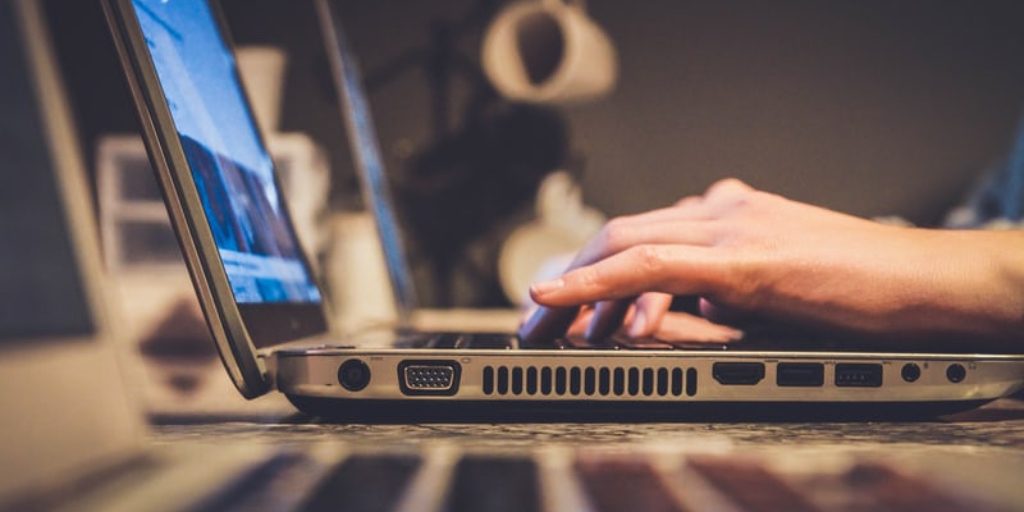 Team Support Worker for T4CG
Could you be the TEAM SUPPORT WORKER for Together for the Common Good?
We are recruiting for a key role in the development of our organisation and you will be joining our small team at an exciting time of growth. We are looking for someone who is enthusiastic and self-motivated (you will be working mainly from home) who is a good communicator, who gets on with people, and who loves databases and other systems.
This is a part time permanent position, paying £12 per hour for 12 hours work per week.
You can download the recruitment pack here:
Overview | Job Description | Application Form
If this is the role for you, please apply by emailing a completed application form to info@togetherforthecommongood.co.uk. No CVs and no agencies!
Closing date 3rd March 2020, 5pm.  Interviews will be in central London on 12th March 2020.