---
We help people play their part to strengthen the bonds of social trust.
---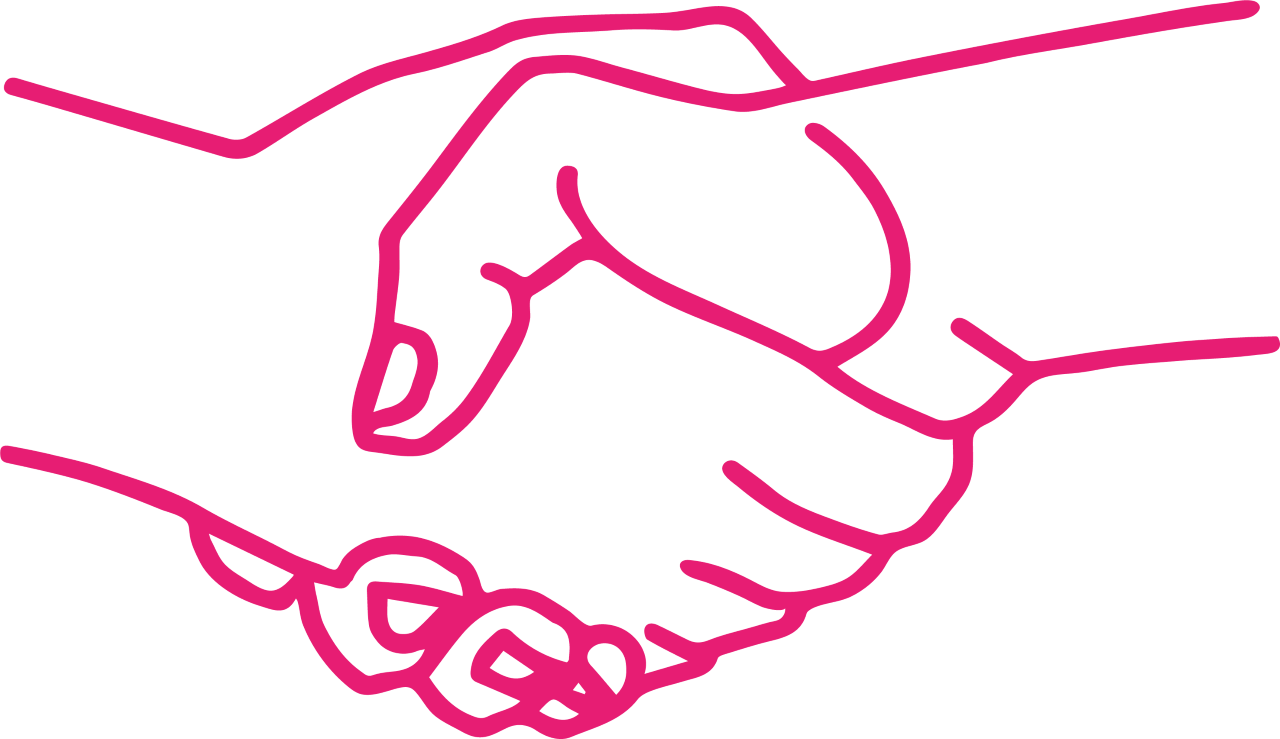 As we move into the new era, churches are called to fulfil their sacred, covenantal civic role
Read our letter and watch our webinar: Renewing the Covenant: Churches and the Building of Local Relationships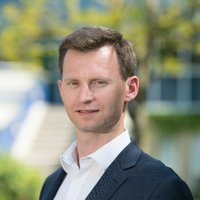 20 hours ago
This by John Gray is key: the absence of democratic accountability for tech oligarchs leads to censorship that threatens not just individual free speech but also a national public sphere on which democracy depends bbc.co.uk/sounds/play/...
3 days ago
Finally got round to reading Perry Anderson's 🔥LRB piece, "Ever Closer Union?" I enjoyed the righteous and cutting anger. I seem to remember there was a lot of pushback against it. What were the main points of contention? lrb.co.uk/th...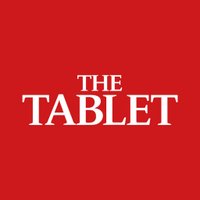 3 days ago
Tributes to much-loved university chaplain Mgr Mark Langham. @CardinalNichols said that since last March last year, 17 priests of the @RCWestminster have died. 'Each contributed mightily to the work of the Church, as did Mgr Mark.' theta...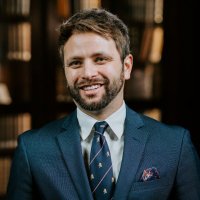 4 days ago
Theological differences notwithstanding, this is a beautiful testimony to our need for church. For incarnation. Embodied congregational worship of Christ is essential--in all seasons. spectator.co.uk/article/why-im…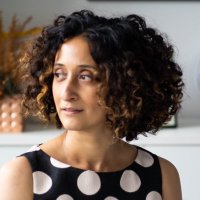 6 days ago
Two great men. Maurice Glasman on Roger Scruton. Neither on Twitter. 😳 Roger Scruton died a year ago and we all miss him. His wisdom, as Glasman says, would have been v welcome in these times. 🥰 unherd.com/2021/01/roger-…
7 days ago
We have recorded a special assembly for #HolocaustMemorialDay @HMD_UK - with #ZigiShipper @HolocaustUK - "Be the LIGHT in the darkness" #DoNotHate youtube.com/watch?v=qQQLnp…
1 week ago
This book by @herdyshepherd1 is one of the most compelling I've read in ages - it's a real page-turner. Beautifully written & hopeful, it tells us how our food is produced & how this needs to change. Should be on every school syllabus t...