---
We help people play their part to strengthen the bonds of social trust.
---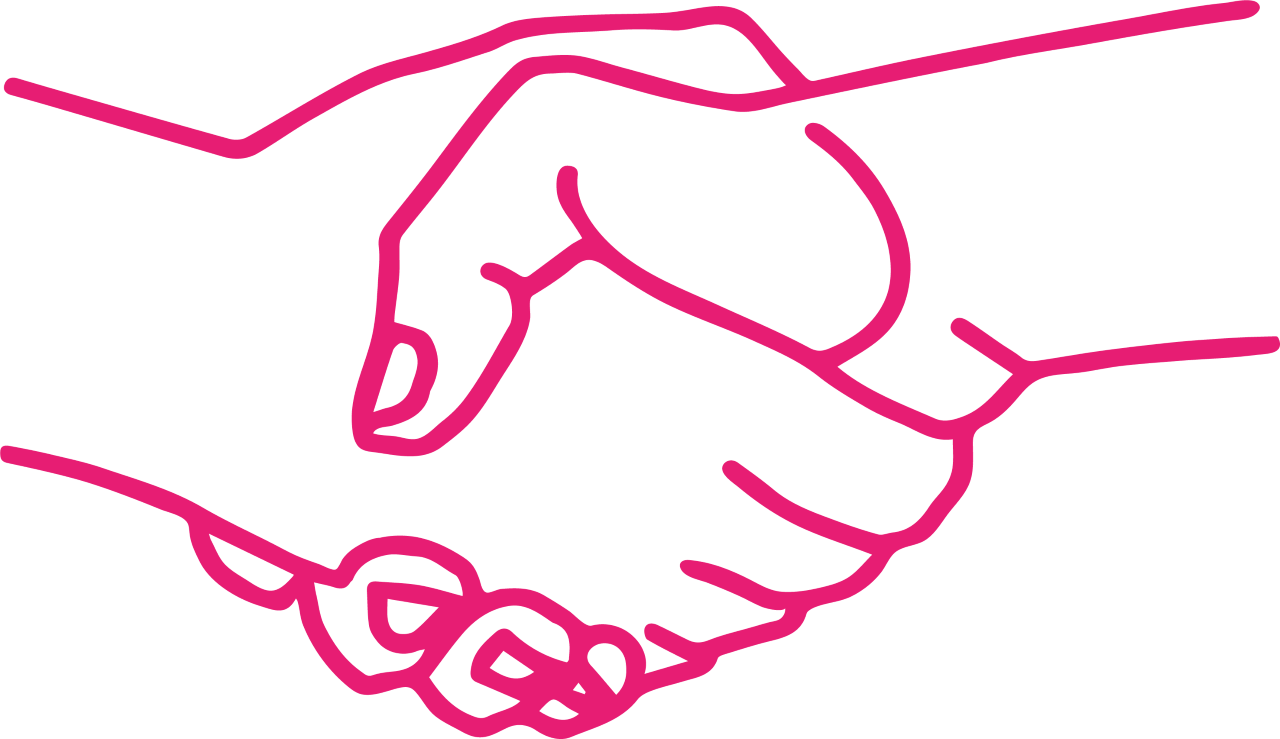 As we move into the new era, churches are called to fulfil their sacred, covenantal civic role
Read our letter and watch our webinar: Renewing the Covenant: Churches and the Building of Local Relationships
5 days ago
Lots of things have been published during lockdown. This from @T4CG is short but profound. #missionahped #ecumenical @ChurchesEngland togetherforthecommongood.co.uk/leading-thinke…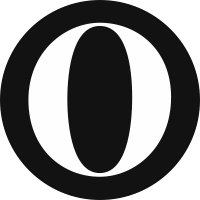 7 days ago
Britain must reset its compass, from housing to wages, says archbishop of York theguardian.com/world/2021/feb…
1 week ago
Family Policy for the Working-Class Majority A pro-worker agenda must treat families, not individuals, as the basic units of public policy. Michael Lind. americancompass.org/essays/family-…
1 week ago
Readers, come. Witness the death blow. newpolity.com/blog/the-birth…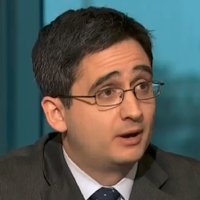 1 week ago
Your weekend read from Michael Lind: "Sacrificed to the profits of the rich and the careerism of the professional class, the residual family life of the working-class majority is squeezed into nights and weekends." americancompass.org/e...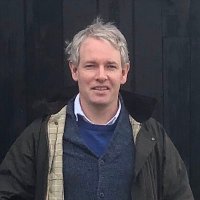 1 week ago
Encouraging noises from Treasury lgcplus.com/services/regen…
1 week ago
The video of my recent Oxford talk on "What is the Common Good?" Thanks to ⁦@CommonGoodProj1⁩ for hosting! iusetiustitium.com