---
Helping people fulfil their civic vocation for the common good, both within and beyond the church
---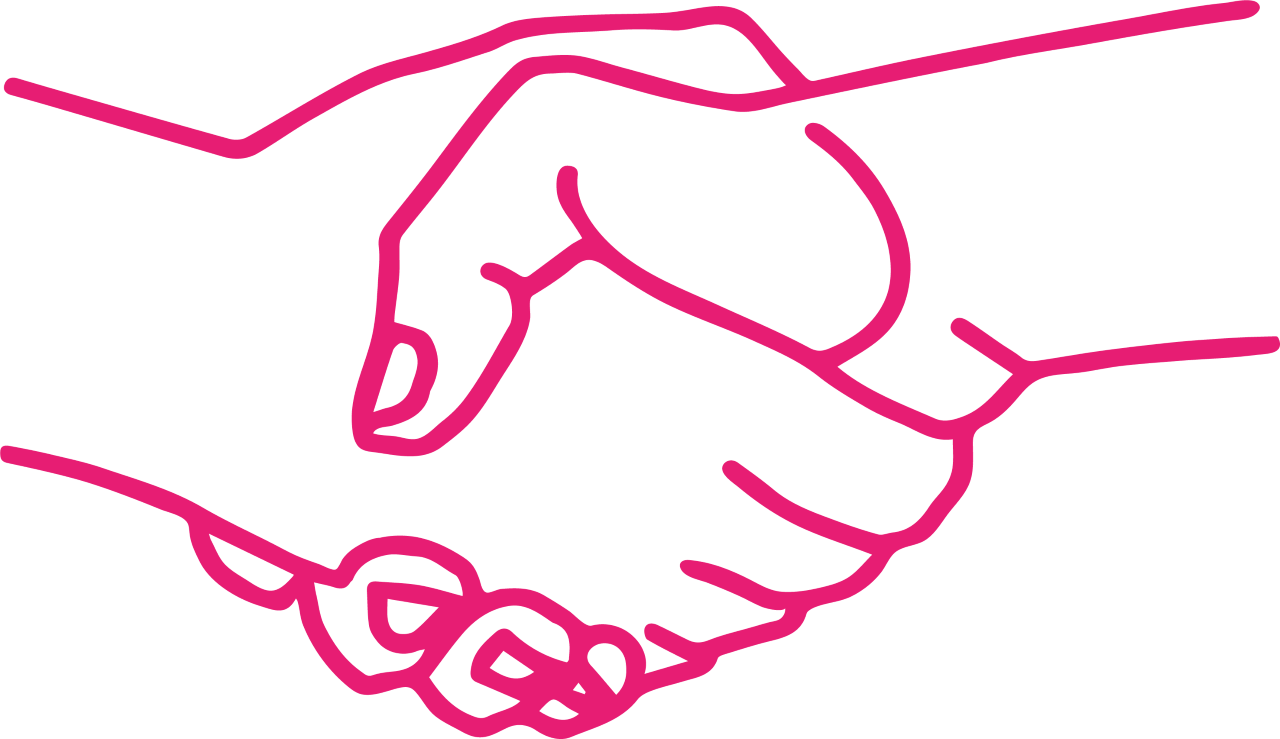 FOCUS ON:

the Politics of Grace and Place
As we move into the new era, churches are called to fulfil a covenantal civic role
Read our letter, The Politics of Grace and Place
Part time charity ops job here working with the fabulous team at @T4CG togetherforthecommongood.co.uk/news/recruitin…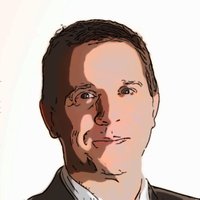 Don't miss this! If it is half as good as the previous discussion in the series with @juliaunwin @TrevorPTweets and @David_Goodhart, it will be very good indeed!twitter.com/t4cg/status/14…
Dear English friends, we are 9 Italian children living in #Modena and attending Don Milani primary school.   We would be happy to know you and become pen friends. We study English with our teacher Franca. We are happy to learn this lang...
We @AlsopHighSch are delighted to be working in partnership with teachers in #Modena in Northern Italy on our @T4CG #TogetherWeCan initiative #BeKind @liverpoolSACRE @CllrBMurray @harrydoyle96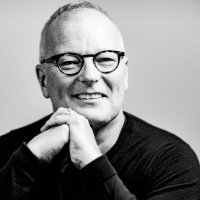 So proud of the connection this team is creating with our community. Memories like these will be lodged in the hearts of a young fan forever. That has to be what the game is about. 👏👊❤️ #GreaterTogether #gtfctwitter.com/StevenD...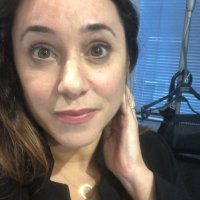 Anyone interested in the debate of how Stonewall has instructed institutions in The U.K. please listen to this. It is an excellent piece of journalism. Nolan Investigates - Episode 5 - A gender clinic insider speaks out bbc.co.uk/sounds...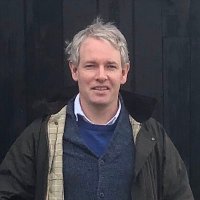 Sorry for all the assisted suicide tweets - but it's a big day for the topic. This is superb by @ZeynabAlKhero spiked-online.com/2021/10/21/ass…