---
We help people across the churches play their part to strengthen the bonds of social trust.
---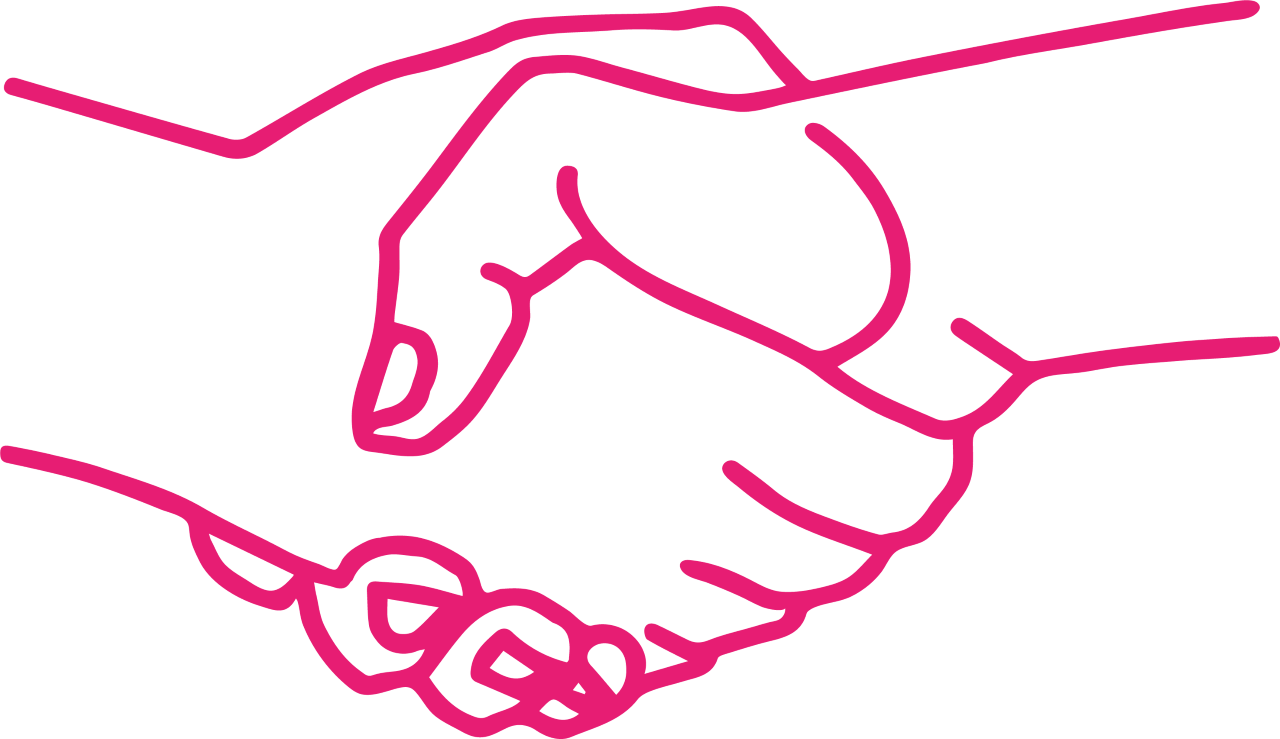 FOCUS ON:

Common Good Training
Build the capacity of your church or organisation to serve your community better with our one-day Here: Now: Us Common Good Training Workshop. Be inspired and equipped to work together with others for the Common Good while refreshing your sense of mission. Find out how you can host a workshop in your area.
3 days ago
Thanks so much. I am delighted 😀twitter.com/sortified/stat…
6 days ago
In a divided society, how can churches act for the Common Good? Announcing Building for the Common Good - an action retreat in #Yorkshire. buff.ly/2vrqrbi #church #society #community #unity #transformation @T4CG @Supergios
1 week ago
Well worth reading.twitter.com/T4CG/status/12…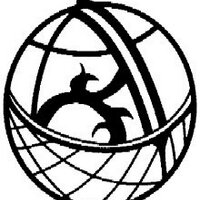 1 week ago
"In this era of social fragmentation, how should the Church pursue mission? Martin Robinson cuts to the chase: God speaks to us in the context of the local." says Jenny Sinclair @T4CG The Place of the Parish New in Feb. Pre-order now ...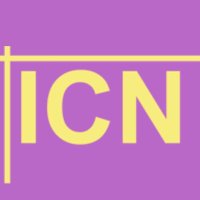 1 week ago
Pope launches Super Nuns initiative to combat human trafficking indcatholicnews.com/news/38890 via @ICN_UK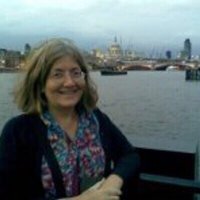 1 week ago
Part-time vacancy for Team Support Worker at T4CG indcatholicnews.com/news/38888 via @ICN_UK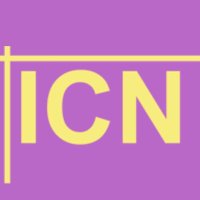 1 week ago
Part-time vacancy for Team Support Worker at T4CG indcatholicnews.com/news/38888 via @ICN_UK