---
We help people play their part to strengthen the bonds of social trust.
---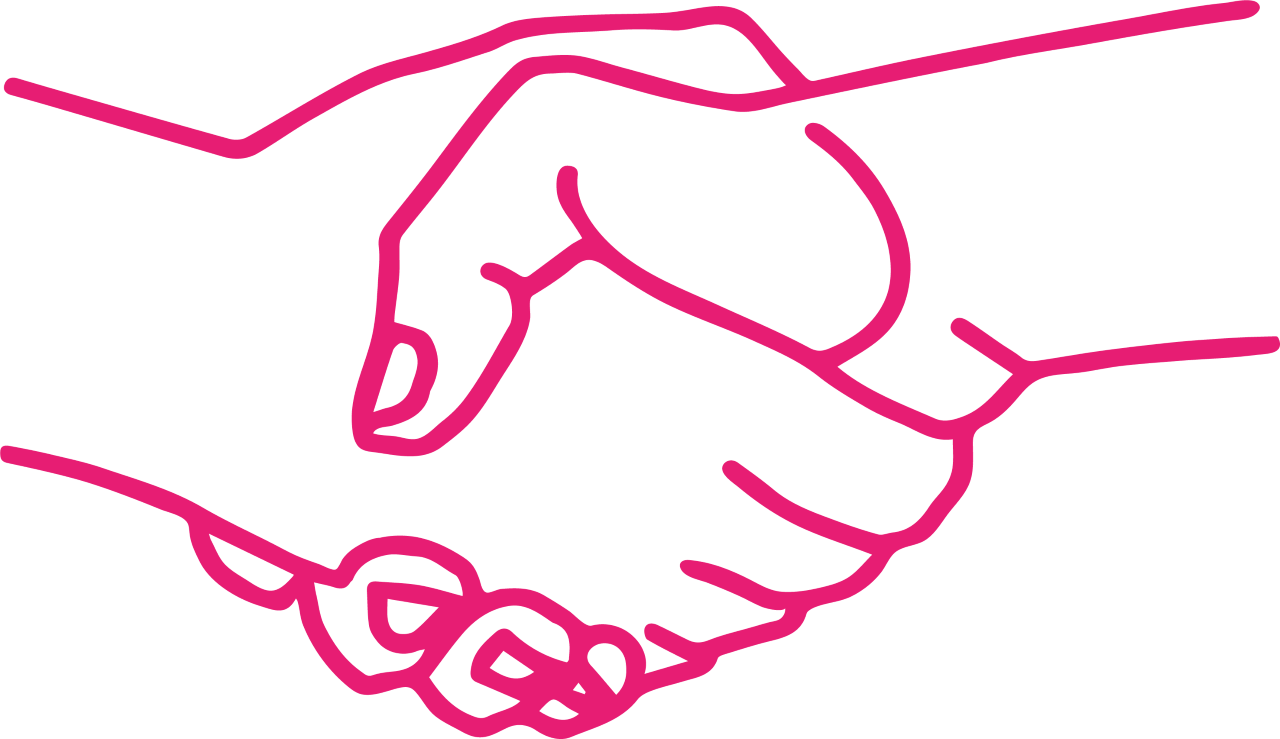 FOCUS ON:

Let's Continue to Build Community
Our new 4 session guide helps local groups build on the community spirit that emerged during lockdown.
During the crisis, you probably connected with many people and organisations in your neighbourhood. Why not gather a group to take that energy forward?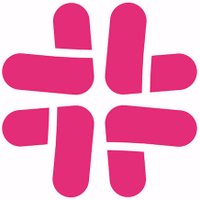 16 hours ago
"..we were grieving not just for those who had died but also for ourselves and our sense of abandonment. We were lamenting some deep dissolution... It was civic and cultural, personal and spiritual." @hackneypreacher Still We Grieve buf...
4 days ago
In Sweden, taking pleasure in life is a serious pursuit. That's why the nation has rejected the idea of lockdown and ubiquitous mask-wearing. | @freddiesayers unherd.com/2020/08/why-sw…
5 days ago
One of the blessings of lockdown has been a building of community spirit. @T4CG have resources to take this forward #Hope #Brighterfuturetwitter.com/ChurchesEnglan…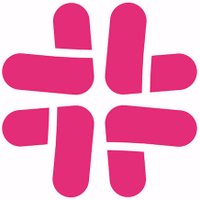 7 days ago
Lessons learned from Dorothy Day. Thread.twitter.com/RobertEllsberg…
1 week ago
Let's all join together and #BuildBackBettertwitter.com/T4CG/status/12…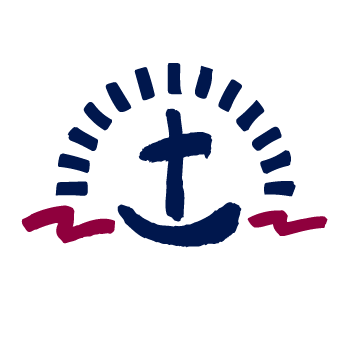 1 week ago
Do you and your neighbours want to build on lockdown community spirit? @T4CG has a free resource that can help you take it forward. Read more: cte.org.uk/Articles/58379… #ChurchesTogether #BuildBackBetter