---
We help people across the churches play their part to strengthen the bonds of social trust.
---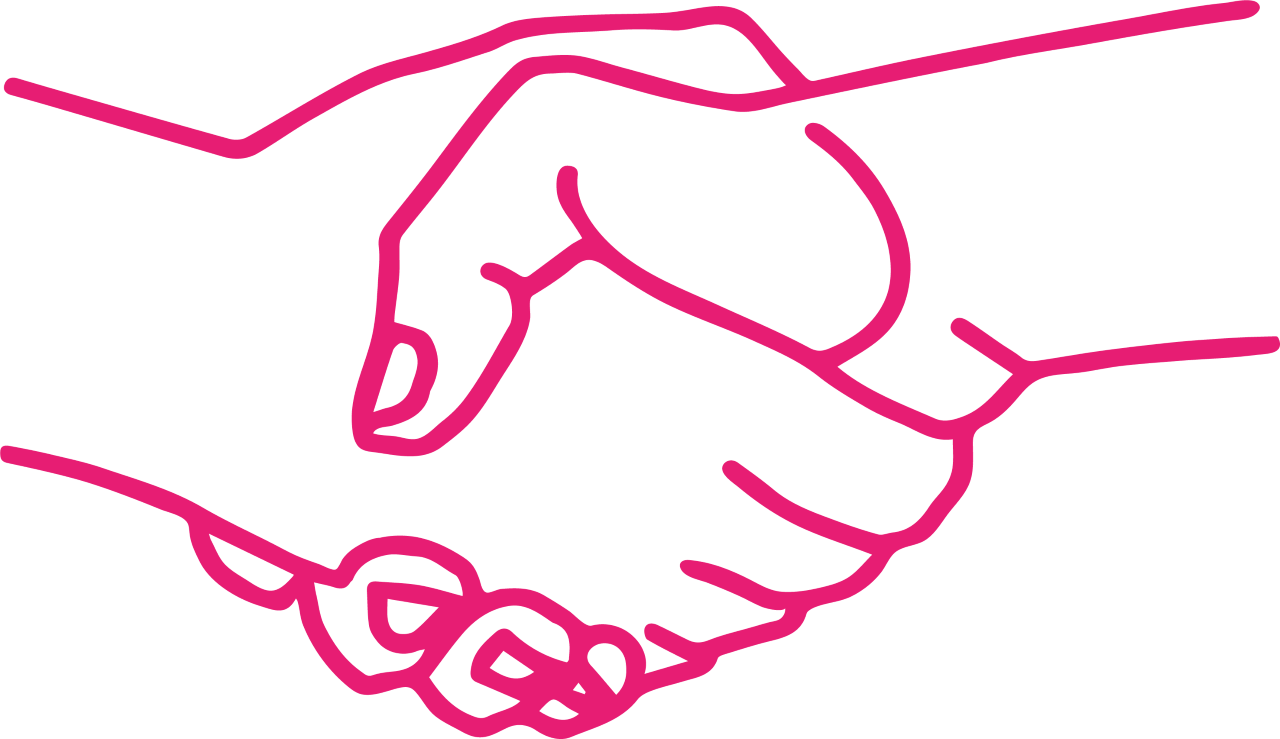 FOCUS ON:

Common Good Training
Build the capacity of your church or organisation to serve your community better with our one-day Here: Now: Us Common Good Training Workshop. Be inspired and equipped to work together with others for the Common Good while refreshing your sense of mission. Find out how you can host a workshop in your area.
14 hours ago
I'll be taking a break from social media for a few days to grieve the death of my mother, Betty, who died peaceful late Wednesday night. Keep up your brilliant efforts to remain #TogetherApart Much love and solidarity✊ Cormac
1 day ago
Amazing grace. Playing outside Charing Cross Hospital this evening in honour of the NHS. Nice way to leave work. Amazing grace. Amazing sound system! @ImperialCharity @Imperialpeople @ImperialBrains @ImperialNHS_DOP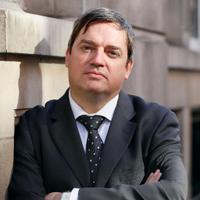 3 days ago
Yep the entire Labour leadership has missed the core issue because the Labour membership is at odds with its own core voterstwitter.com/blue_labour/st…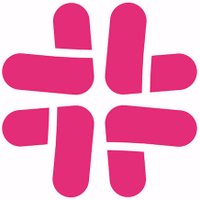 3 days ago
"The #COVID19 crisis is rightly provoking us to ask in new, more intentional ways how a truly good life cannot be one built on the domination, exploitation or abandonment of others." Beautiful meditation by @WestLondonMan @DukeDivinity @...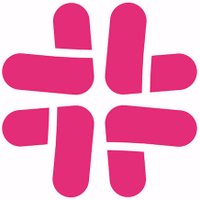 5 days ago
Thread - vital that churches uphold the value of sacred space and rootedness in placetwitter.com/johnmilbank3/s…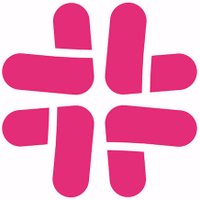 5 days ago
What will the new political consensus look like post-#covid19UK? Listen to this doc by @phil_tinline for @BBCRadio4 with @AdrianPabst1 @danny__kruger Maurice Glasman @blue_labour @steverichards14, @racheljanetwolf @dcsandbrook @PolProfSt...