---
We help people across the churches play their part to strengthen the bonds of social trust.
---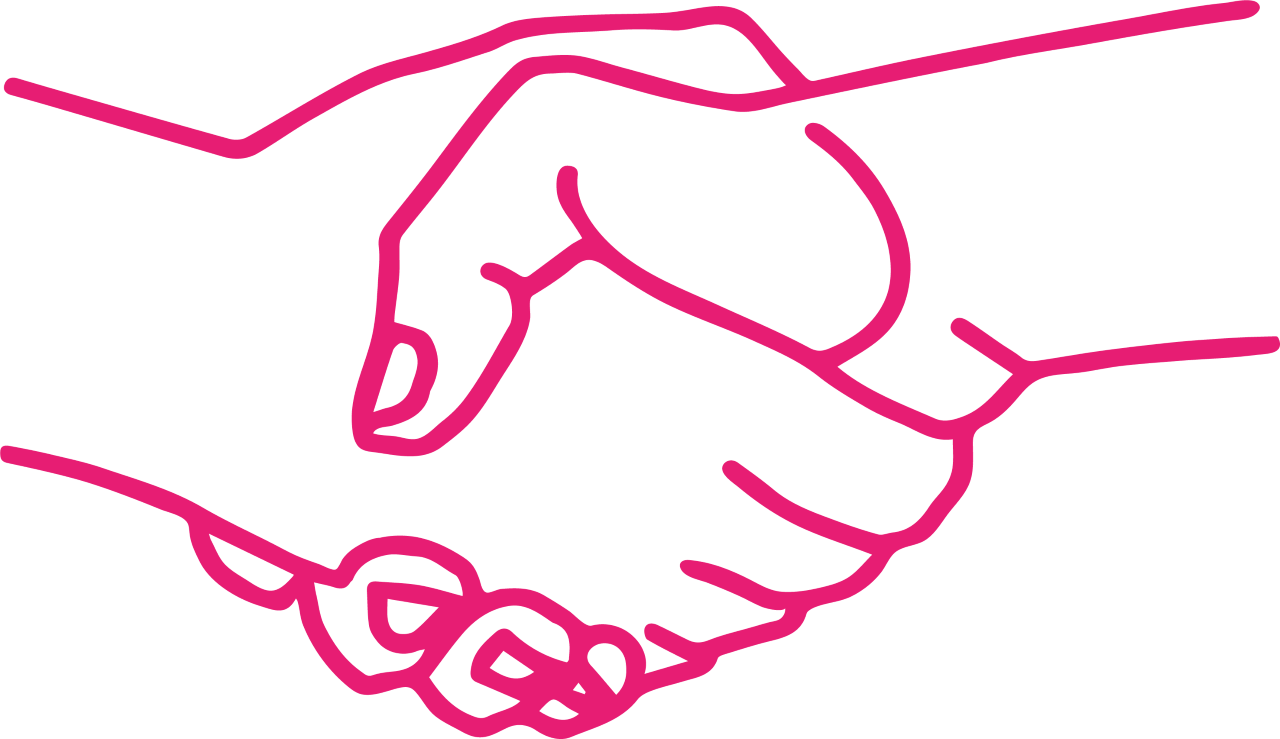 FOCUS ON:

Common Good Training
Build the capacity of your church or organisation to serve your community better with our one-day Here: Now: Us Common Good Training Workshop. Be inspired and equipped to work together with others for the Common Good while refreshing your sense of mission. Find out how you can host a workshop in your area.
2 days ago
At this General Election time, how can we as Christians seek the "welfare of the city to which we are called"? Some great thinking on this from @t4gc for those who want to engage& pray! Firstly Jenny Sinclair explains more about the C...