---
We help people play their part to strengthen the bonds of social trust.
---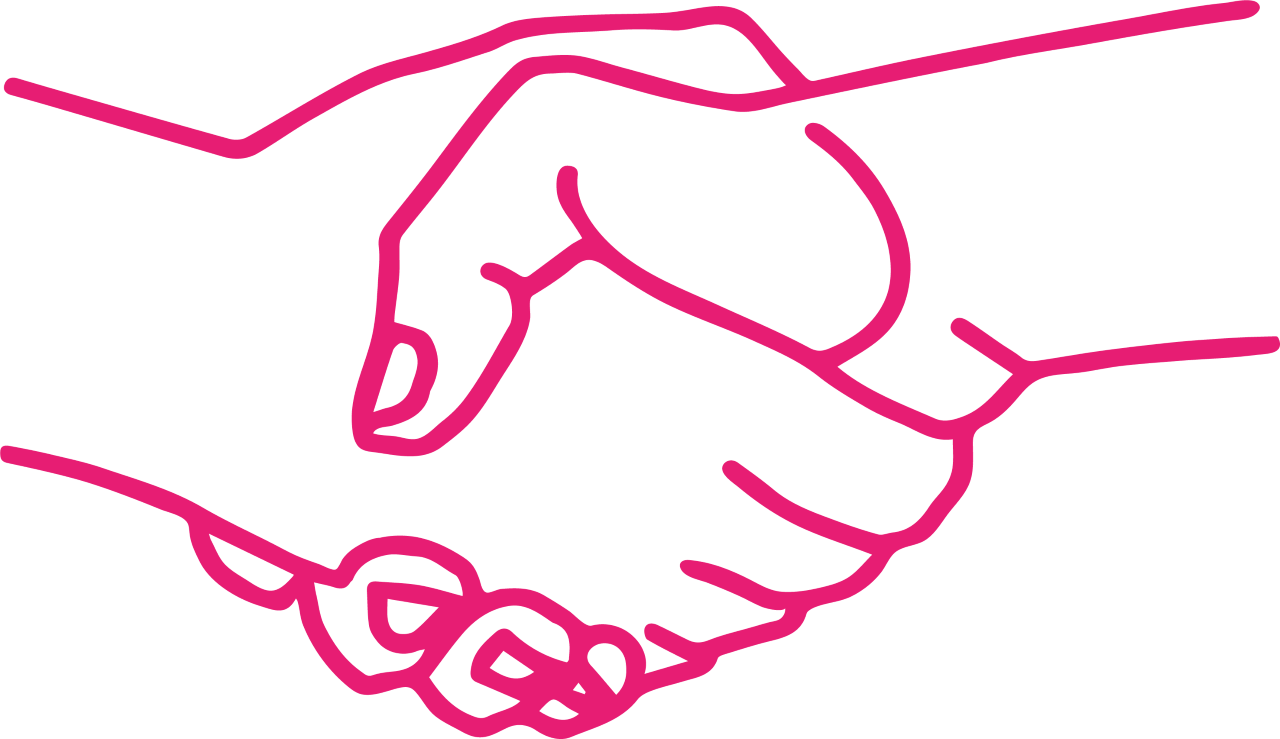 Need practical advice as you support your neighbours?

What are the longer term implications of Coronavirus for the political realignment that was already underway?
2 days ago
Few things are more timely and carefully attentive to the complexities of reality right now than @AnnaRowlands1 on Gillian Rose. 🙏🏽twitter.com/annarowlands1/…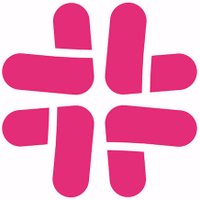 3 days ago
"The neighbourhood is the primary unit of change. Not the individual." Great video on #ABCD with @CormacRussell, hosted by @LeadershipWR looking at community-oriented leadership in #COVID19 looking at the value of relationship and the im...
4 days ago
This is from a US perspective but I think relevant to UK church leaders & @T4CG Crisis is not just a disruptor, it's an accelerator. careynieuwhof.com/the-original-2…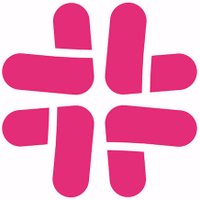 4 days ago
Thanks @jerichochambers for excellent conversation on the State of Trust with @CardinalNichols @Dannythefink @amandamack6 Prof. Veronica Hope-Hailey and @citizenrobert #jerichoconversations
4 days ago
This moment demands that all playbooks (political; ecclesiastical) are cast aside and we get closer to reality with a bit more humility. We need a change in culture to do this - Cardinal Vincent Nichols #JerichoConversations
5 days ago
How the vision of one church turned a boy's £5 donation into housing where 42 people could 'rebuild their lives'. A blog from @iamthedans encouraging local responses to homelessness as part of the work of #ABCHousing & in the light ...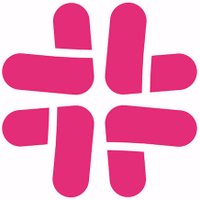 5 days ago
Ahead of Ascension Day a parish priest traditionally asks for God's blessing on the land and the crops. In downtown Hackney, @hackneypreacher walked round his neighbourhood to thank the bus drivers, posties and shop workers for keeping...