---
Helping people fulfil their civic vocation for the renewal of our country
---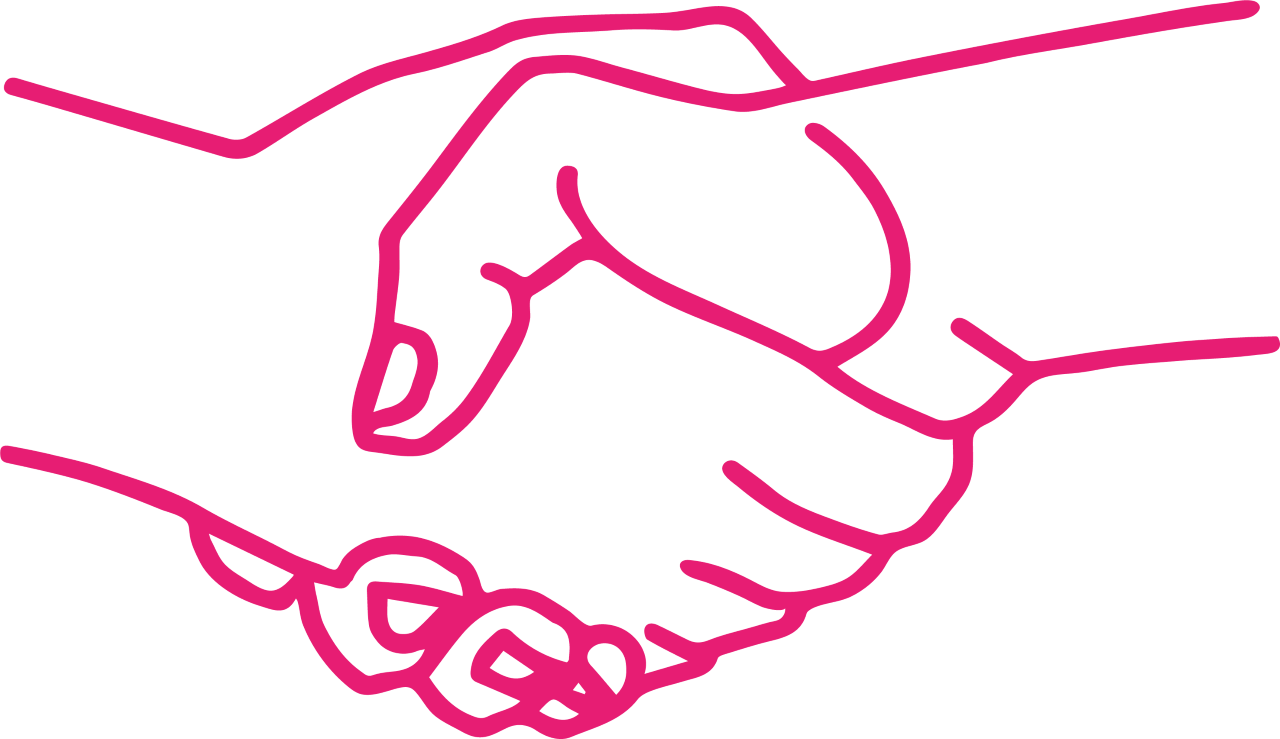 FOCUS ON:

the Politics of Grace and Place
As we move into the new era, churches are called to fulfil a covenantal civic role
Read our letter, The Politics of Grace and Place
"Economy of Love" with our friend @ShaneClaiborne and the team @CommonChange UK. Looks very timely given all the financial pressures around us. Coming up 7.30pm on 21/6 via Zoom. Register free at commonchange.zoom.us/meeting/regist…
'Social Theology and the Common Good' lectures @LincsCathedral "Just Responsibility?" by Jenny Sinclair of @T4CG on 7th June, 6.30 p.m. bit.ly/CommonGoodLinc…
Fantastic to be in parliament today for our Buxton Seminar, in conversation with @timfarron and @stephenctimms sharing stories, joys and struggles of being Christian in public life. Thank you both!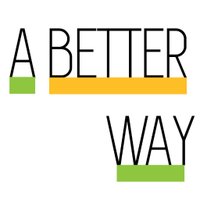 Big ideas from our discussions in our #puttingrelationshipsfirst cell in 2021 about how to make change happen - and 7 remarkable essays from people who are putting this into action, explored in this thread. static1.squarespace.com/static...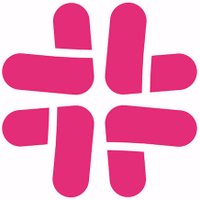 "The "key" workers, for whom we stood applauding on our doorsteps during the Covid crisis were mostly poorly paid. There was no "trickle down" to them – and yet it was they upon whom we relied in a crisis. Our values need #L...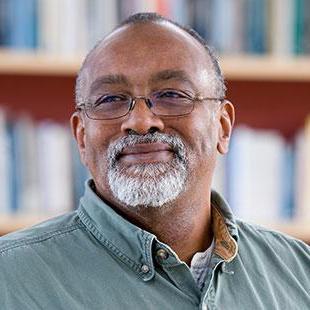 The 3 hours+ goes by quickly. LF is a great interlocutor. This is a must listen, if I do say so myself!!twitter.com/lexfridman/sta…