---
We help people play their part to strengthen the bonds of social trust.
---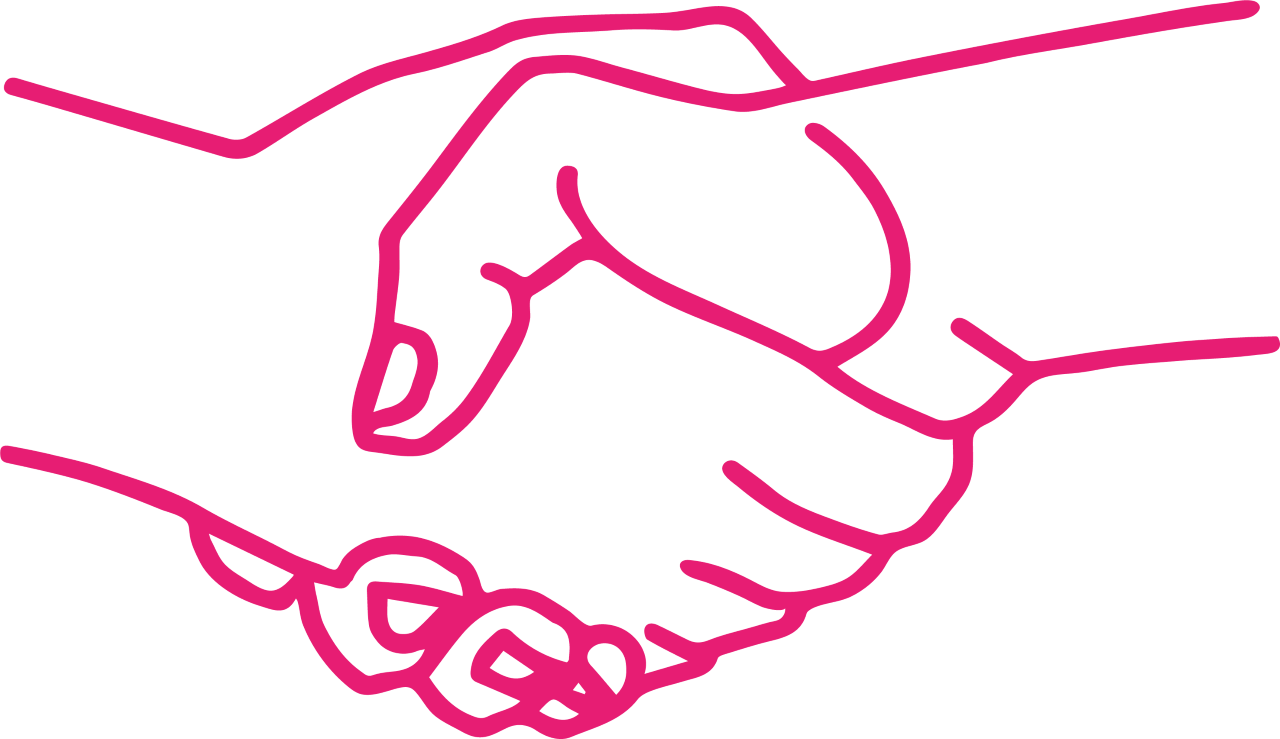 FOCUS ON:

the Politics of Grace and Place
As we move into the new era, churches are called to fulfil a covenantal civic role
Read our letter, The Politics of Grace and Place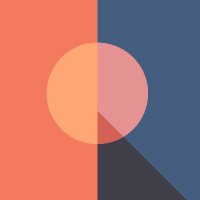 How can we think about difference and disagreement as energy for change? Our Bridge Builder's Handbook, created with @AfterDisasters, seeks to offer ways forward. We'd love to hear your thoughts on how it could be strengthened, develop...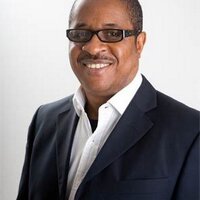 Hiding under the glitter and sparkles of the LGBT+ rainbow lies a misogynistic campaign to dismantle the rights of women. unherd.com/thepost/labour…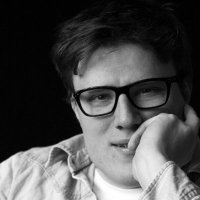 "If we don't meet those we disagree with we'll live in a very small world"twitter.com/peterlynas/sta…
Along with just being a very nice guy, @Jacob__Siegel is one of the truly great reporters working today, always putting out detailed, thorough, interesting work. His latest for @tabletmag on that weird video and the insane, fascinating ...
Essential reading. This is your 1936 moment @iocmedia If you think this will blow over you grossly underestimate the resilience and determination of #Uyghurs #HongKongers and other peoples oppressed by this brutal regime.twitter.com/...
I applaud the extraordinary work of @jesushouseuk, and of churches and other faith groups, in supporting our communities throughout the past year