---
We help people play their part to strengthen the bonds of social trust.
---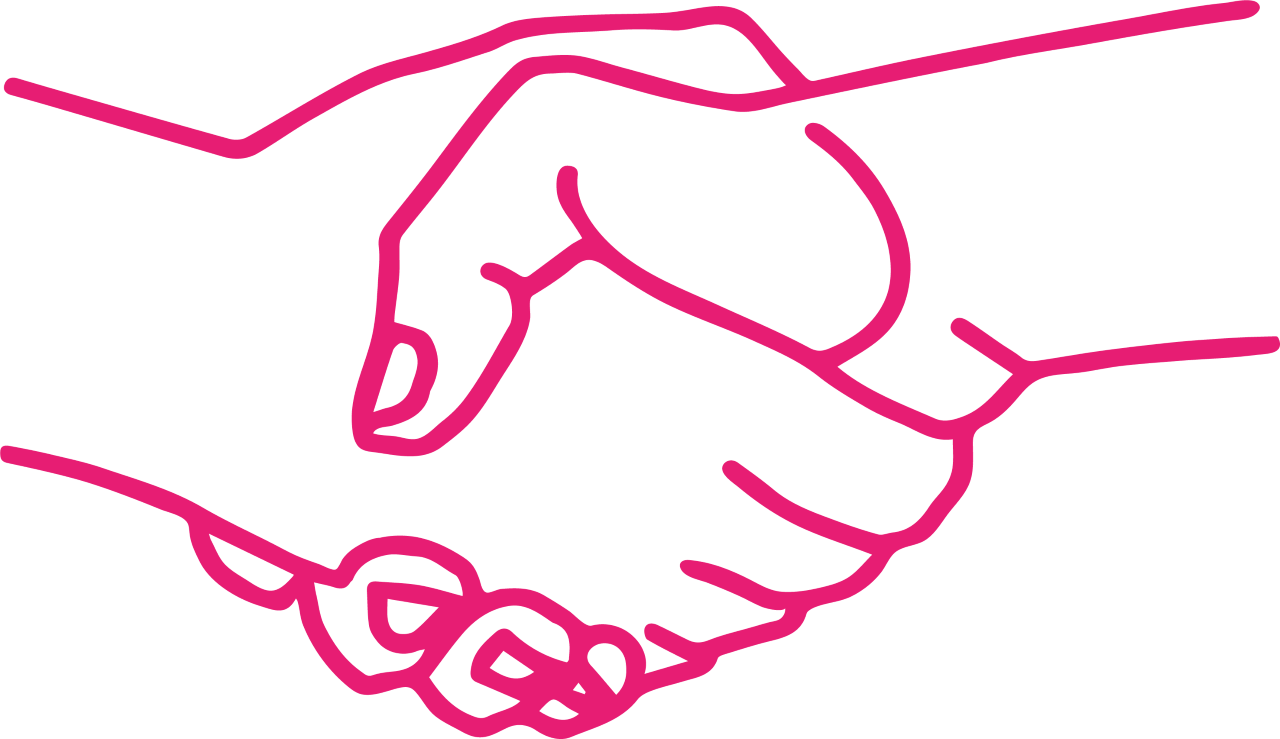 FOCUS ON:

Let's Continue to Build Community
Our new 4 session guide helps local groups build on the community spirit that emerged during lockdown.
During the crisis, you probably connected with many people and organisations in your neighbourhood. Why not gather a group to take that energy forward?
1 day ago
A delight yesterday to host the Jenny Sinclair of @T4CG who ran our second seminar of the year on the Common Good & Catholic Social Thought - 'the theology of the Holy Spirit in practice'. Lots for our interns to chew over!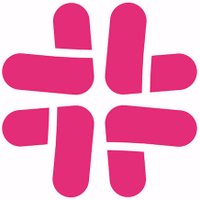 2 days ago
A school can be a force for the Common Good - rooted in the community, sharing the highs and lows, both in times of celebration as well as in sorrow.twitter.com/AlsopRESPECT20…
2 days ago
Very good to welcome Jenny Sinclair of @T4CG to speak to the interns on our @BuxtonProgramme today!
3 days ago
Tonight as we lit our Candle of Hope we thought about our Italian colleagues - the candle toured around Italian schools during 2017/18 @liverpoolSACRE @FrancaGambari @T4CGtwitter.com/alsoprespect20…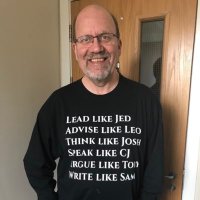 4 days ago
Tom Holland: How Christianity Gained Dominion and a Secular Historian Loses His Faith (in Liberalism) – AP theweeflea.com/2020/10/18/tom…
6 days ago
This looks excellent..will watch the webinar latertwitter.com/T4CG/status/13…