---
Recovering the vocation of the church in a desacralised world
---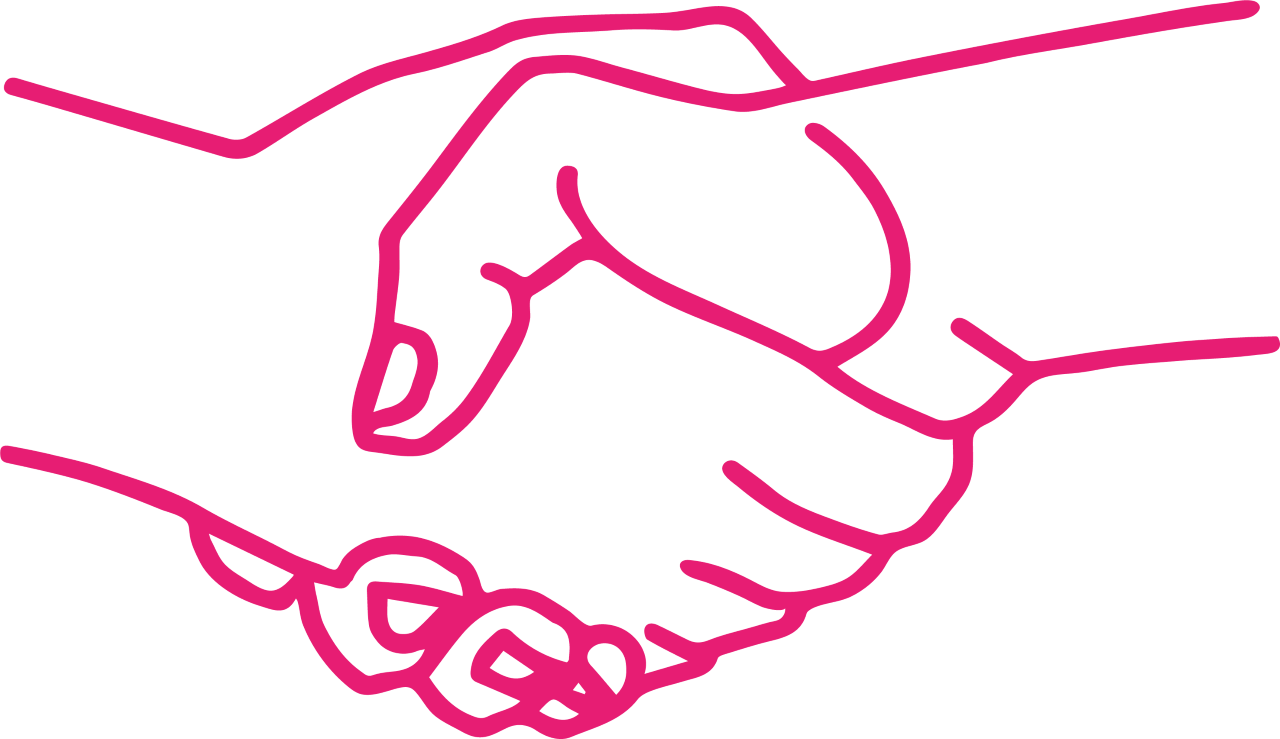 FOCUS ON:

the Politics of Grace and Place
As we move into the new era, churches are called to fulfil a covenantal civic role
Read our letter, The Politics of Grace and Place
What a good message, no matter what age you are, but especially for a generation hyper analysing themselves.twitter.com/cwwhiteNCR/sta…
"Relational power is an insurgency against money power and state power." I saw this on the @T4CG website today, and it resonated a great deal.
EARLY BIRD TICKET SALE ENDS TODAY! bit.ly/3kveyHh Workshop Focus - The Role of Faith in Place Facilitated by Jenny Sinclair from @T4CG Wed 22nd September, 2pm How does faith contribute to creating thriving places?#faith #communityorgani...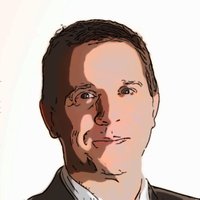 Too many these days, particularly those preoccupied with levelling up, see civil society as little more than an instrument to be deployed by the State. I'm hoping this timely public conversation hosted by @T4CG will go some way to red...
When the working poor are asked to subsidise the estates of millionaires, the welfare state has been turned on its head. My Spectator cover story on Toryism's new twist: spectator.co.uk/article/levell…
These are the building blocks we need for the future of social care @socfuture #AnEqualLife #ASharedLifetwitter.com/TheCaresFamily…