---
We help people play their part to strengthen the bonds of social trust.
---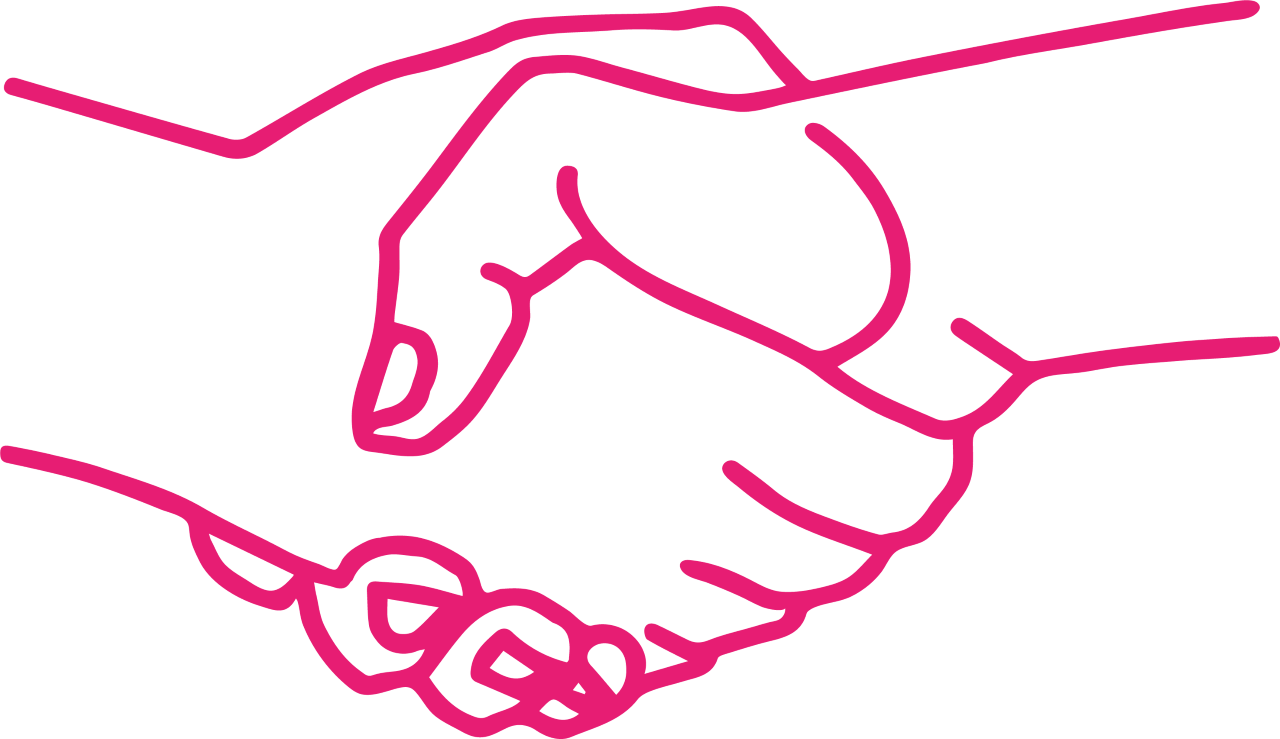 FOCUS ON:

the Politics of Grace and Place
As we move into the new era, churches are called to fulfil a covenantal civic role
Read our letter, The Politics of Grace and Place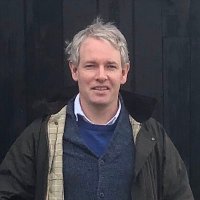 dyingwell.co.uk/doctor-assiste… Good data here showing that most doctors do not support Assisted Suicide - and doctors who actually work with the old and dying are more opposed to it than most. We need more good End of Life care not le...
Great to share about @HeartEdge_ & talk about approaches to mission yesterday @LaundeAbbey with Jenny Sinclair of @T4CG. Part of week-long course organised by @RI_APIs @ajmmckay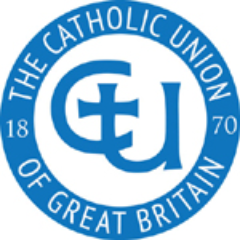 Really interesting series of talks starting tomorrow 👇👇👇twitter.com/T4CG/status/14…
We remain a country where working class people are viewed as a problem first and victims second, writes @J_Bloodworth. newstatesman.com/politics/2021/…
The theory that coronavirus escaped from a Wuhan lab is now considered credible. If true, it has grave implications for the world. John Gray on why the lab-leak theory matters. newstatesman.com/2021/06/china-…