---
Helping people fulfil their civic vocation for the renewal of our country
---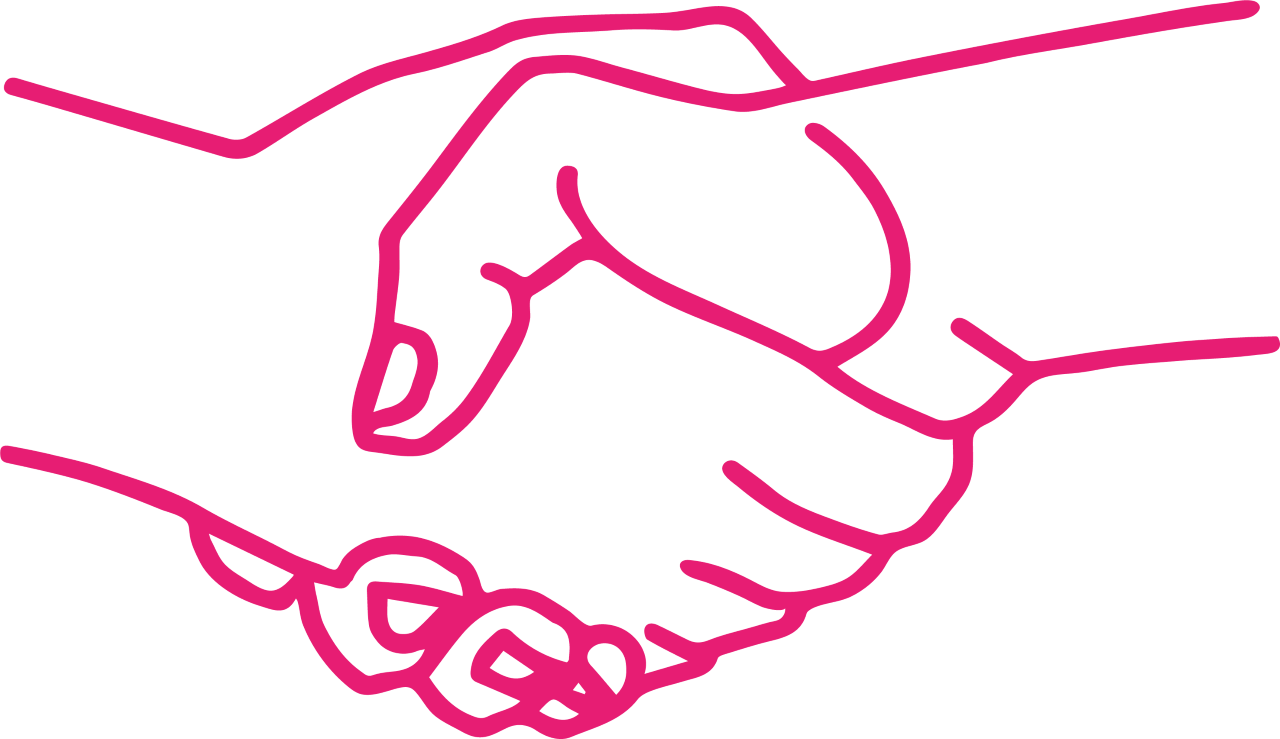 FOCUS ON:

the Politics of Grace and Place
As we move into the new era, churches are called to fulfil a covenantal civic role
Read our letter, The Politics of Grace and Place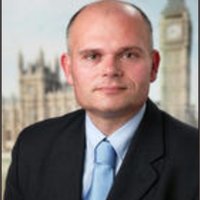 The Common Good: What Does it Mean for Government? youtu.be/LUfs-QudcCY via @YouTube @T4CG
Today is International Men's Day. I wrote this about what has helped me deal with grief and tragedy this year. gracetruth.blog/2021/11/19/men…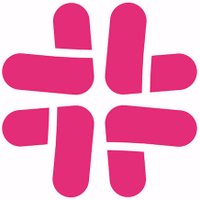 Strong sense of fellowship and energy across the church traditions at the @ChurchesEngland #CTEMission2021 conference. Becoming a more relational church. Thank you to @thejazzgoat for bringing us all together. #HolySpirit
Was an utter joy to be able to spend some time @ChurchesEngland #CTEMission2021 conference. God is not, and never has been, done with His church in this nation: the Holy Spirit is very much at work. Was a delight to share in the full div...
Exhausted but utterly delighted by the way God has been at work in this group of amazing people from the corners of the globe to England #CTEMission2021 @ChurchesEngland
Thanks to all those who attended the final event in our series on the Common Good. Great to partner with @T4CG @CSANonline @csjthinktank on this important topic.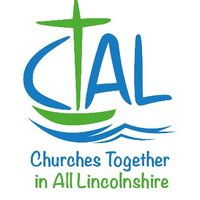 Jenny from @T4CG speaking on Discipleship & Formation at #CTEMission2021 about how formation needs to include loving friendship but also being honest about the poor and class in our churches and how we need to let go and be educated by t...