We offer these Devotions to help you dedicate this Lent as holy time.
This Lent calls us to contemplate the fundamental human need for connection. As our common humanity is degraded by powerful interests working to subordinate human beings into atomised consumers and identity groups, we, like the disciples in ancient Galilee resisting the imperialist Roman occupation, are called to offer resistance today, by rooting our identity in Christ and by coming together with others in the local.
Our weekly rhythm takes you on a journey of holiness, to deepen your awareness of what God is doing in your neighbourhood.
We are grateful to Francis Stewart for creating this resource for us: we hope it is a blessing for you. It is free to download.
Read our story Holy Time which complements this resource.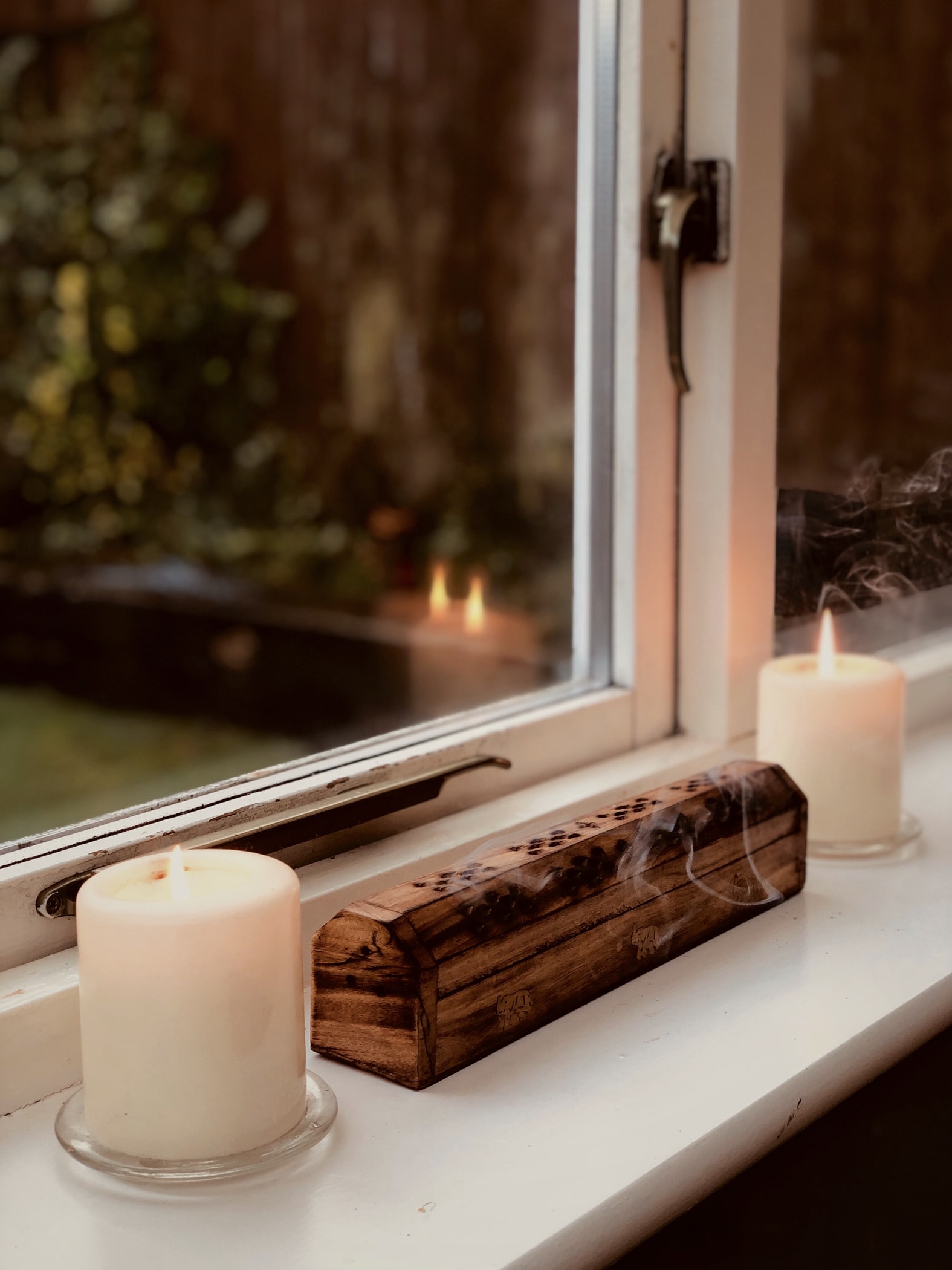 RESOURCES - Lent Devotions 2023
To download, please enter your details here: