We offer these Devotions to help you dedicate this Lent as holy time.
Our weekly rhythm takes you on a journey of holiness, to deepen your awareness of what God is doing in your life, your relationships and your neighbourhood.
We hope this resource is a blessing for you. It is free to download.
Read our story Holy Time alongside this resource.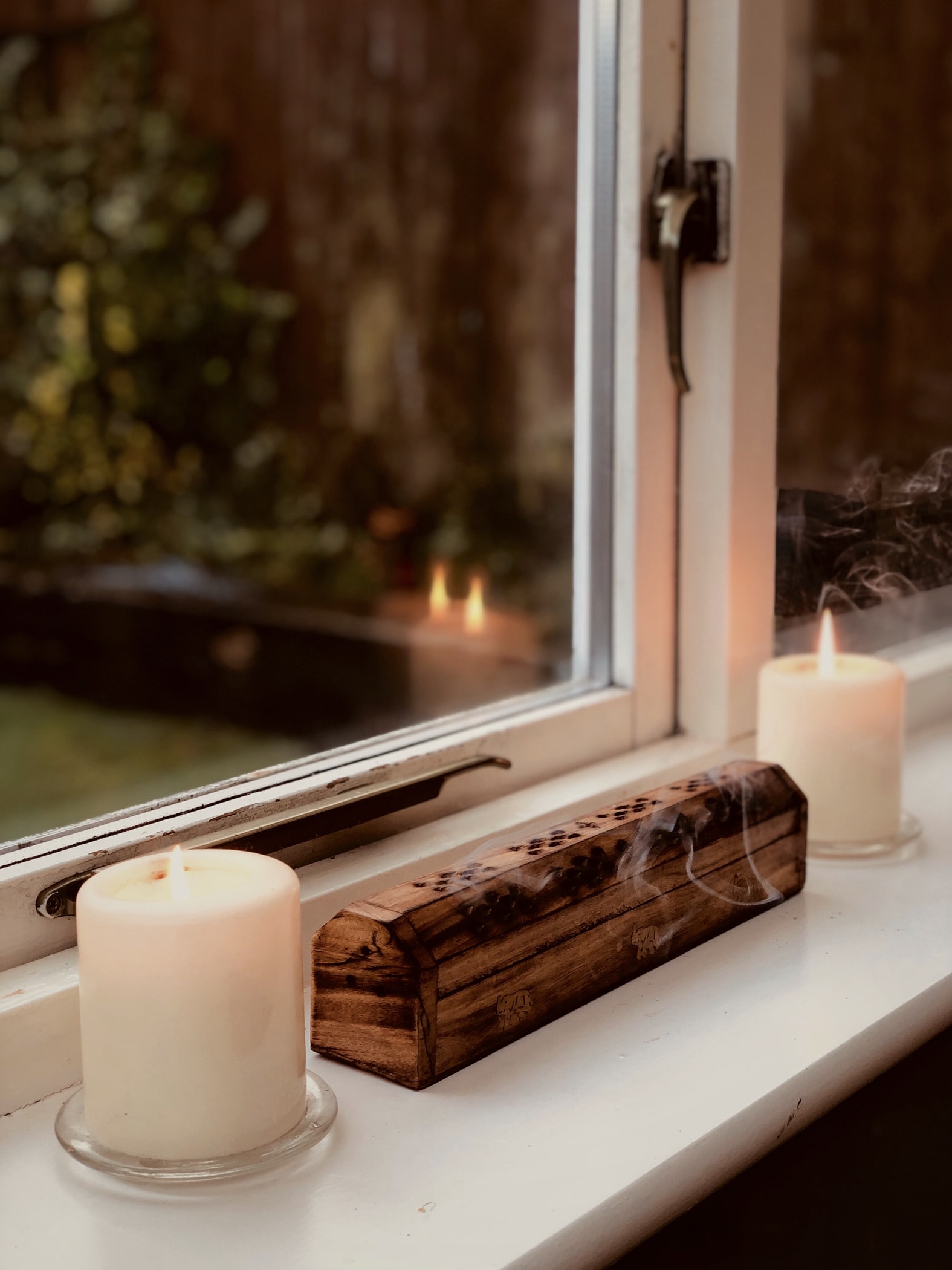 RESOURCES - Lent Devotions 2022
To download, please enter your details here: