Welcome to Listen, Organize, Act!
T4CG recommends this unique podcast series on the authentic practice of community organizing. The series comprises a 101 course on the meaning, purpose and mechanics of how to do organizing, ie. how to build genuine agency in local communities and develop local leaders.
Each episode works as the basis for a standalone group discussion, while all the episodes together build on each other to form a complete basic introductory course. Each episode is accompanied by further resources for those who wish to go deeper.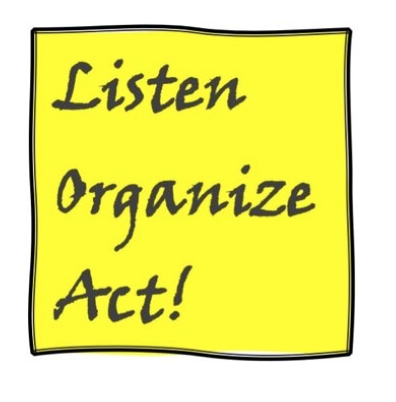 Covering the core practices of the authentic organizing tradition, the podcast is hosted by Luke Bretherton and is a gift for the churches as it explores connections between democracy and religion, particularly at a local congregational level.
This form of organizing embodies a distinctive vision and practice of democratic politics which builds local agency for the shared flourishing of all, based on a non-ideological pragmatism that unites people of different views and backgrounds.
To listen to the podcasts, click here or on the yellow logo above to go to the series home page and find details of guest speakers, further reading and transcripts.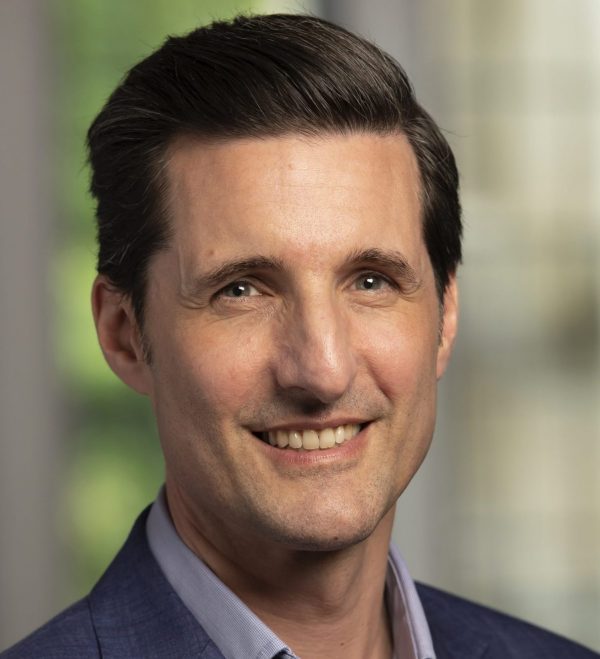 LISTEN
Listening honours the fundamental premises of democracy. It marks a way of respecting the dignity of each person, it emphasises the centrality of relationship, the importance of dialogue as means of resolving conflicts, and that people should have a say in decisions that affect them and be able to shape the world they live in. To be authentic, this practice requires the building of genuine relationships.
Episode 1. What is Community Organizing? And Why is it Needed?
Episode 2. The One to One or Relational Meeting
Episode 3. House Meetings
ORGANIZE
Democracy does not just happen, it needs organizing and it requires the development of local leadership. To be democratic, it needs ordinary working people building relationships between themselves to determine their living and working conditions.
Episode 4. Power
Episode 5. Leadership
Episode 6. Institutions
Episode 7. Popular Education
Episode 8. Money, Power and Fundraising
Episode 9. Economic Democracy and the Solidarity Economy
ACT
Democracy lives or dies by shared action. Listening and organizing generate the means of coming together, but people must then act together, across their differences and through just relationships, for their mutual benefit and for the whole community.
Episode 10. Strategy, Tactics, and Direct Action
Episode 11. Campaigns as Public Action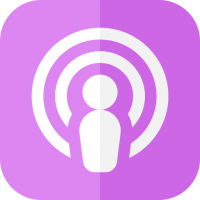 The Listen, Organize, Act! podcast series is presented and produced by Professor Luke Bretherton in partnership with the Industrial Areas Foundation, the Ormond Center and Duke Divinity School. For full details please go to the Ormond Center page here. To listen via Apple podcasts, click the purple icon.