People often ask, if there is one thing I can do for the Common Good, what would it be? The answer is to build relationships, and the one-to-one conversation is at the heart of making fruitful connections. We've created a simple guide to get you started.
Our culture is fragmented and polarised - but we can all play a part in the solution. We can overcome mistrust, contempt and loneliness by making connections, reaching beyond our own echo chambers, to build relationships with people whose viewpoints, background, class, or political tradition is different from our own.
Any type of friendly conversation is valuable and will help to rehumanise our life together: making eye contact and saying hello at the checkout, in the cafeteria, on the bus. But meeting with another person on a one-to-one basis has real impact.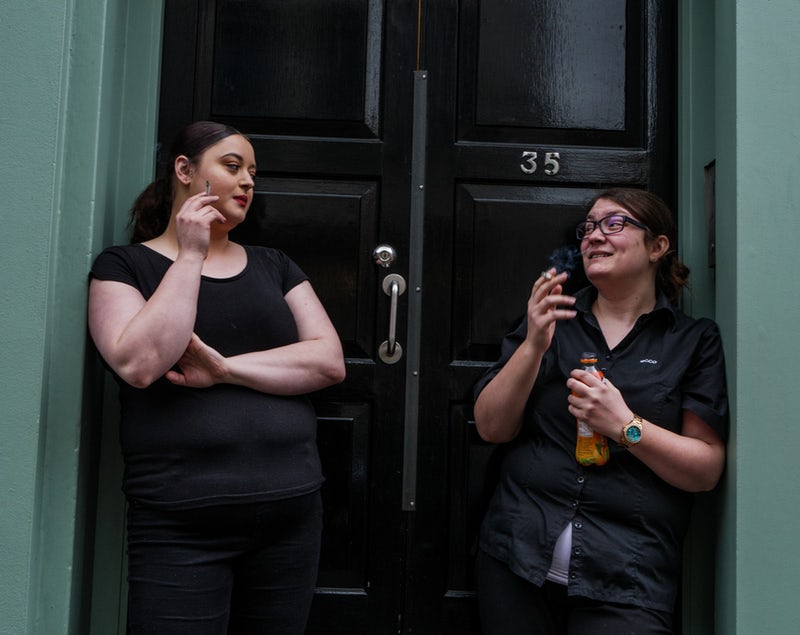 Download our simple guide to get started. It may lead to shared action, but not immediately. Its purpose is not a campaign and it costs nothing. You can start today. If you find it helps you, please consider making a donation to acknowledge its value.
We are a small charity entirely dependent on donations, so if you use the resource and you are able, please make a donation to our work here.