The Word and the Common Good is a short course for groups of Christians wanting to explore together their calling in their community. Consisting of six 45-minute sessions exploring the Common Good in the Bible, it includes scripture passages, reflections, discussion questions and prayers.
The material is easy to use and free to download. The sessions work for face-to-face gatherings or online. You may like to use our daily Examen prayer within and alongside the sessions.
---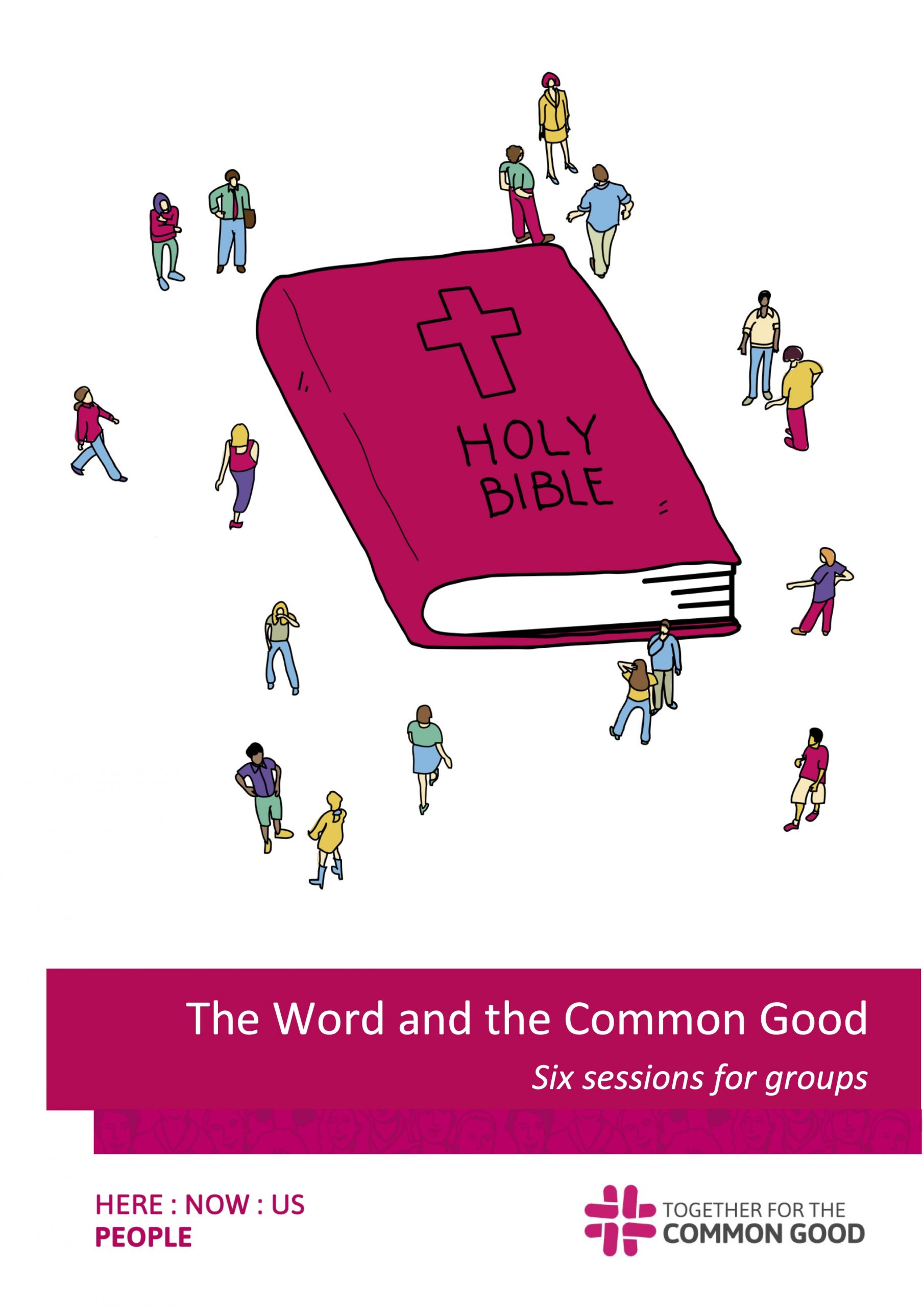 ---
We'd love to hear how you found this course helpful - please share feedback in an email to info@togetherforthecommongood.co.uk.
Please note: the resource consists of a session guide and a slide presentation, both of which contain external links to videos. If you plan to run the course in a location without internet connection and would like to download the videos to your computer beforehand, please contact us at info@togetherforthecommongood.co.uk and we will send you alternative files with embedded videos.
We are a small charity entirely dependent on donations, so please consider making a donation to our work here.
RESOURCES - The Word and the Common Good April 2021
To download, please enter your details here:
---