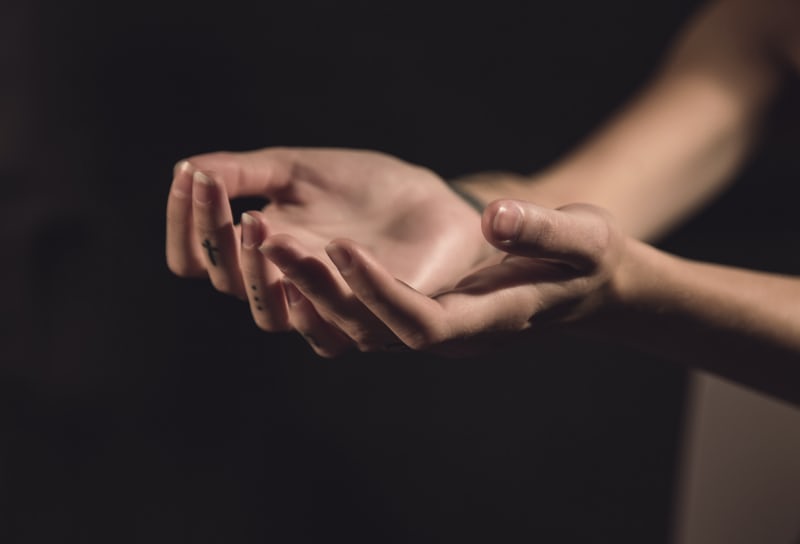 This the editorial for our Summer 2021 newsletter. To access the full newsletter in your browser click here or to download as a pdf, click here
Click here to listen to a recording
Romans 8:35-39
Despite lovely summer weather, people are exhausted, and the fallout, psychological and economic, rolls on. Exuberance around the lifting of lockdown accompanies a grief, unseen and unprocessed. The crisis is having a far worse effect on people who are poor, who are unable to work from home and more likely to live in smaller spaces. The pandemic has exacerbated a situation that was already unstable.
Over the past four decades, despite the veneer of modernisation, Western societies have adopted practices that undermine relationships and degrade human beings, and this has destabilised many communities. In a desacralised world, the people of God are called to be an effective witness to the Kingdom. But the culture of "contract" has profoundly affected the church too, compromising its character and its ability to resist the forces at work.
But this feels like a liminal space, and the spirit is moving: some churches are dying, while others are thriving. We are being drawn to rediscover our vocation: to uphold a Christian conception of humanity by building loving, covenantal relationships with our neighbours.
Three good friends of T4CG contribute to this edition on this theme. Chris Lawrence describes "re-neighbouring" and building hyper-local relationships on the stoop and in the street in East Harlem, New York City. Then, we hear the testimony of Archbishop Patrick Kelly who makes a personal, candid confession about how the church has lost its way by "keeping the ecclesiastical show on the road." And, Professor Adrian Pabst explores the dynamics that have led to this point, why forms of liberalism have generated such instability, and why a post-liberal politics, which is based on a Christian conception of human anthropology, offers a route to a stable, sustainable settlement.
People tell us that our three letters published during the pandemic (on the parish, the shift from contract to covenant and the politics of grace and place) are being used by churches and organisations who are sensing the need to re-think mission. You can now get them bundled in a single pdf, downloadable here.
You may already know that our latest series of webinars is underway, addressing what the Common Good means for the family, for society, and for government. You can watch videos of the first and second, and find details of the third and fourth events here. You can access the full newsletter with our latest recommended books and articles by clicking on the browser or pdf links below.

Wishing you health and peace in your neighbourhood this summer
Jenny Sinclair
Founder and Director, Together for the Common Good
Like what you are reading? More inspirational content from Jenny Sinclair can be found here: https://togetherforthecommongood.co.uk/news-views/from-jenny-sinclair