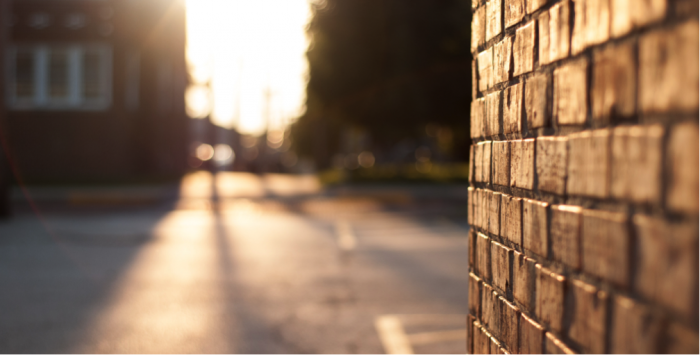 How can Catholic social teaching help to tackle the housing crisis and reform land use?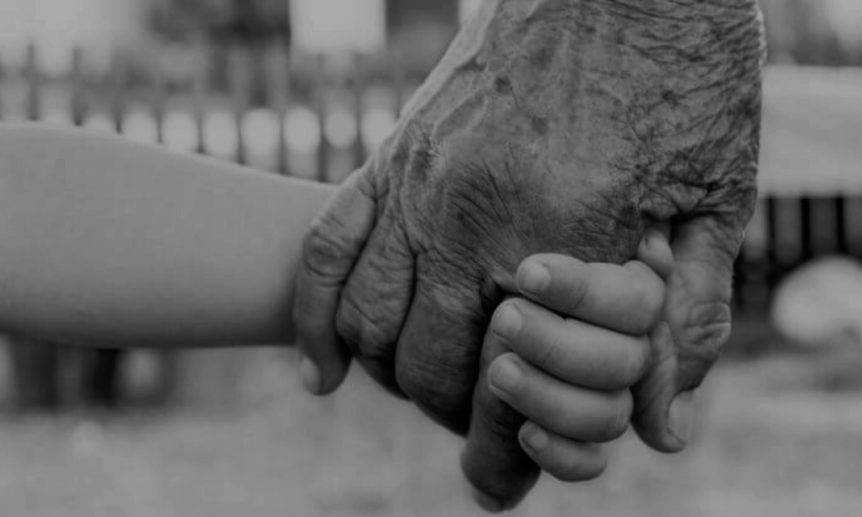 The family is where we learn to relate and so underpins our ability to build the Common Good. But does the state help or hinder family life?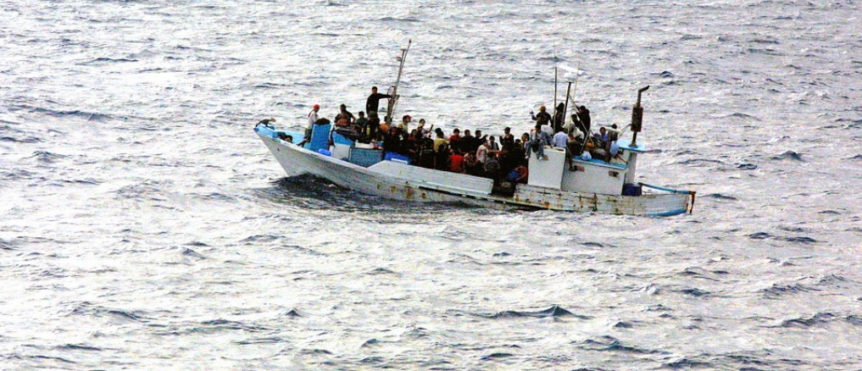 Migration is arguably the most complex issue in the West today. How can we build an immigration system for the Common Good?