As Brexit reveals the social and cultural disconnect between the educated and uneducated, Michael Merrick tells his own moving story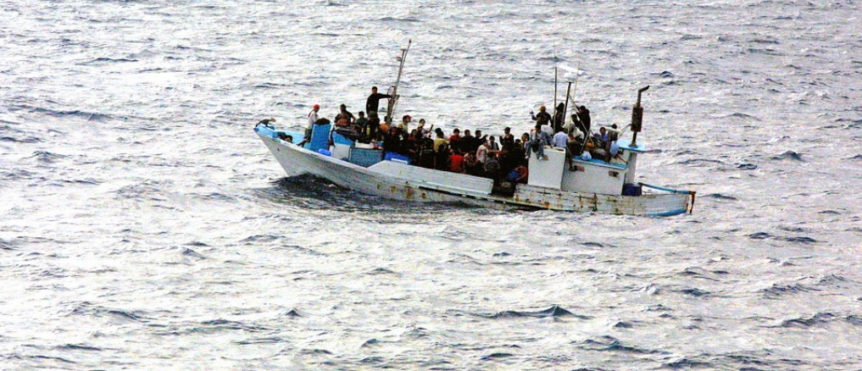 Migration is arguably the most complex issue in the West today. How can we build an immigration system for the Common Good?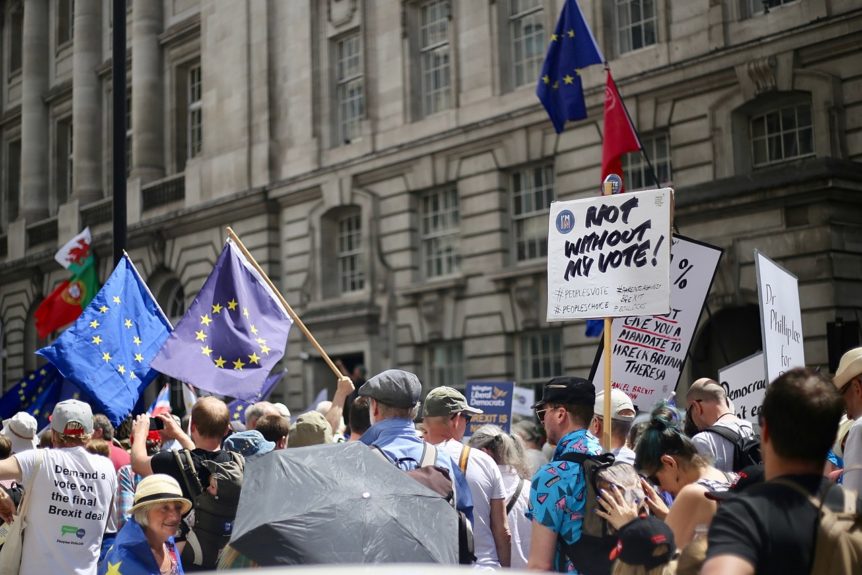 What can be done to heal our divisions? How should people across the churches respond? Are we willing to give up our own tribalism?