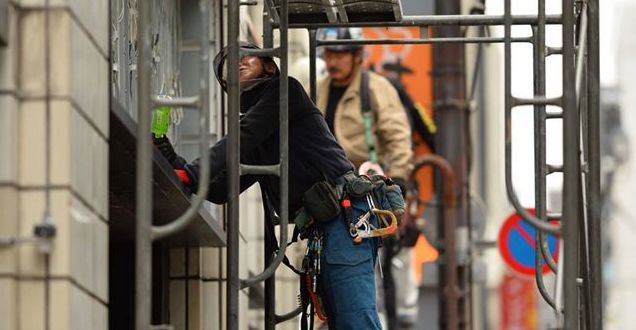 Preparing for a New Chapter
Revitalising the Christian Imagination for the Sake of the Common Good
What are the implications of this period of seismic change for the significance of place and the churches' role in the renewal of civic life?
There is broadening awareness that the modern West is going through a period of transformation. This dis-ease is compounded as the world plunges into the scary, anxious unknown of a global pandemic. Our well ordered, taken for granted worlds are not working. The narrative of liberal globalisation is unable to address this malaise and as it wanes, new questions are emerging. What takes their place? What's next? In what ways is God leading us and shaping Christian imagination for the sake of the Common Good in the midst of these massive shifts?
On 30 April we held a trans-Atlantic webinar to focus on these questions, with Guest Lord Maurice Glasman and Hosts Alan Roxburgh from the Journal of Missional Practice and Jenny Sinclair from Together for the Common Good.
Ninety-eight invited church leaders from across the UK, US, Canada and beyond participated in this live webinar via Zoom, along with many more watching via Facebook live.
The webinar took place thanks to a generative and generous partnering between Together for the Common Good and the Journal of Missional Practice. We are excited about the conversations we are having together about this period of seismic change, the importance of place, the implications for mission and the churches' role in the renewal of civic life.
Download Lord Glasman's notes here.
For a summary report of the webinar, click here
To explore Common Good Thinking, click here.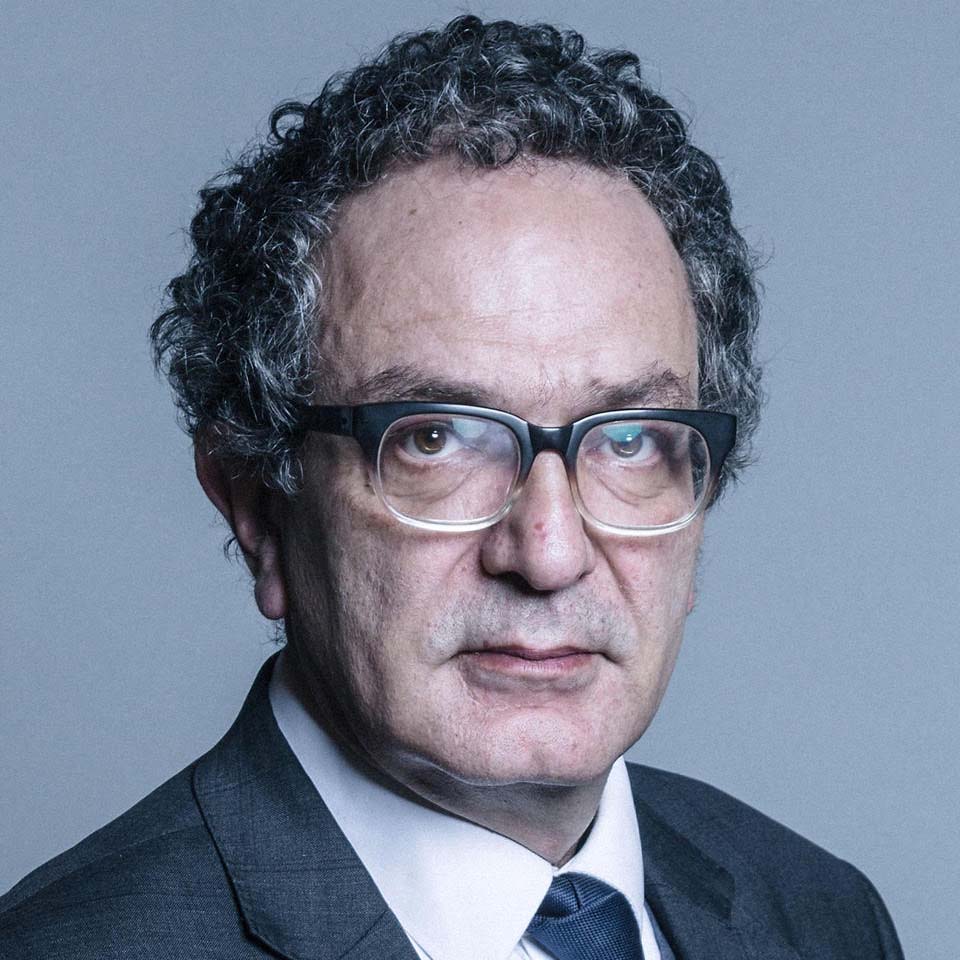 Webinar Guest: Lord Glasman is a Labour Peer in the British Parliament, Director of the Common Good Foundation and founder of Blue Labour. His work has been influential across party lines. His engagement with Catholic social thought over more than twenty years has informed his political thinking and community organising work, both in the UK and internationally.
Maurice's framing invited us into a conversation around the seismic changes taking place in western societies and the implications for our churches in the renewal of civic life. See this article published in the New Statesman: The coronavirus crisis has sounded the death knell for liberal globalisation.
The approach taken in this webinar was generated through five weeks of generative and energising conversations between the Journal of Missional Practice [Martin Robinson and Mary Publicover (from ForMission College) from Birmingham UK, and Al Roxburgh and Sara Jane Walker (from The Missional Network) from Vancouver, Canada], Maurice Glasman (Common Good Foundation) and Jenny Sinclair (Together for the Common Good) from London, UK.