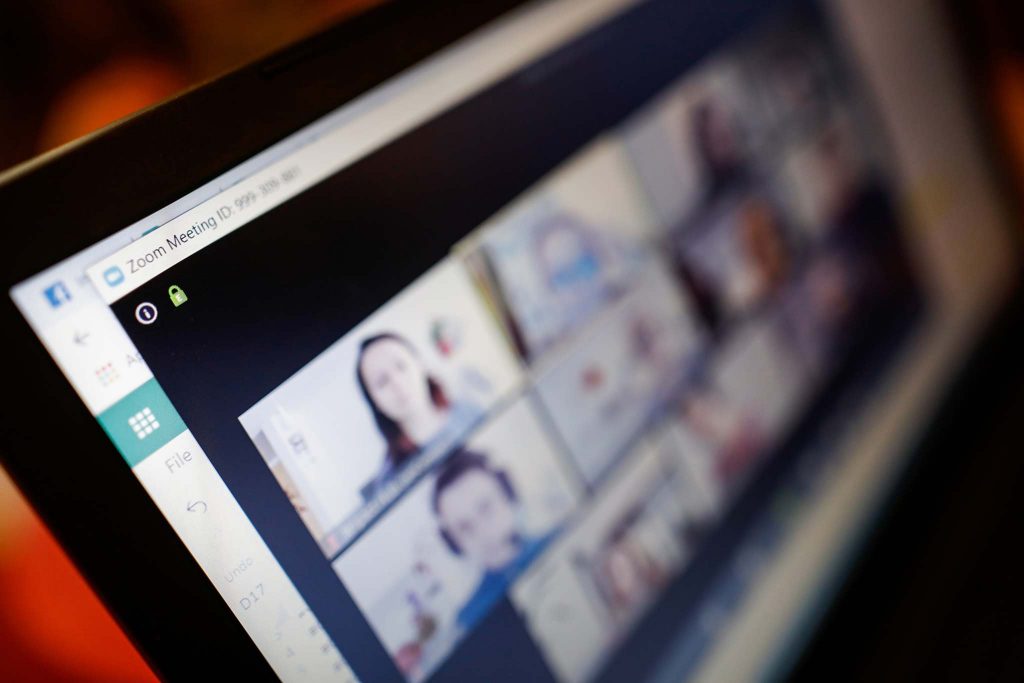 Over the years T4CG has fostered a growing forum of mission-driven young adults. Last year saw the launch of the New Perspectives Network, the emerging youth branch of T4CG.
The New Perspectives Network (NPN) is an ecumenical, cross-party network of young Christians interested in big ideas and hot button issues. Our vision has three aims: to facilitate dialogue through honest but honourable communication, to fuel practical social action in daily life and to foster Christian formation in moral and social teaching.
The Network consists of three coordinators – Miriam Brittenden, Joe Moore and Joanne Rolling – accompanied by the participation of a wider community of people. The current demographic consists of Christians in the 20s-30s age bracket, based in London and with many of our members working in the public square.
The vision of NPN is incarnated by hosting monthly "pub meetups" and one-time public events. The framework of our pub meetups is for one person to take responsibility for choosing a text or topic and providing informative input and questions for reflection. This is followed by group discussion, with attention given to how to infuse Common Good Thinking into our response. We form each other in order to form others.
In April, our meetup focused on the topic of the Dignity of Work and the Common Good, chosen because employment has been in the eye of the COVID-19 storm. Together we discussed four areas: a Christian anthropology of work; labour disruption from the lockdown; artificial intelligence, and the gig economy, exploring the social and ethical issues these matters raise.
In May, we focused on Education and class: breaking down the barriers – together we discussed what the Bible has to say about education, the impact of Covid-19 on education and the implications of the private-public divide on social solidarity.
The network is about relationship and physical distancing does not mean relational distancing. Hence, we have exchanged our pub sofas for our Zoom armchairs while still encouraging our participants to bring a drink! April saw our first Zoom meetup and it proved an effective platform for us. In a nutshell, the discussion underlined that the consistent thread running through the issues we addressed is the need for greater solidarity, rooted in relationship – the very thing our network aims to instil.
Interested in getting involved?
Joanne Rolling
We welcome you! If you would like to get involved in our London group, or if you are interested in setting up a group in your region, please contact one of our coordinators Joanne Rolling c/o info@togetherforthecommongood.co.uk and we will be happy to help. Please also check out our Facebook page at: https://www.facebook.com/newperspectivesT4CG/