The New Perspectives Network is an emerging youth branch of T4CG run by and for young Christians between 20-30. Bringing together young people across different political and church traditions, NPN looks at big ideas and hot button issues through the lens of Common Good Thinking.
NPN holds monthly "pub meetups" (offline or online), one-time public events, and keeps in touch via WhatsApp, exchanging articles, books and podcast recommendations, plus news of events and gatherings.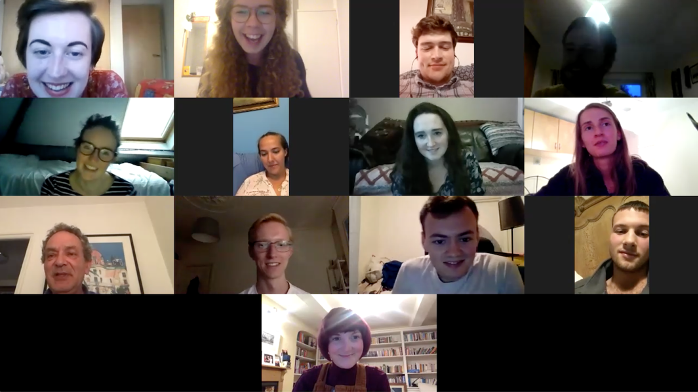 NPN's last public debate was Reimagining the Common Good post-Brexit. Topics covered in NPN's recent monthly discussions include:
Joanne Rolling, one of the core team, says: 'we form each other in order to form others.' Read her recent blog here. Interested to get involved? Get in touch via the button below or via our Facebook page here.
NPN's core team is coordinated by Miriam Brittenden, Joanne Rolling and Joe Moore.