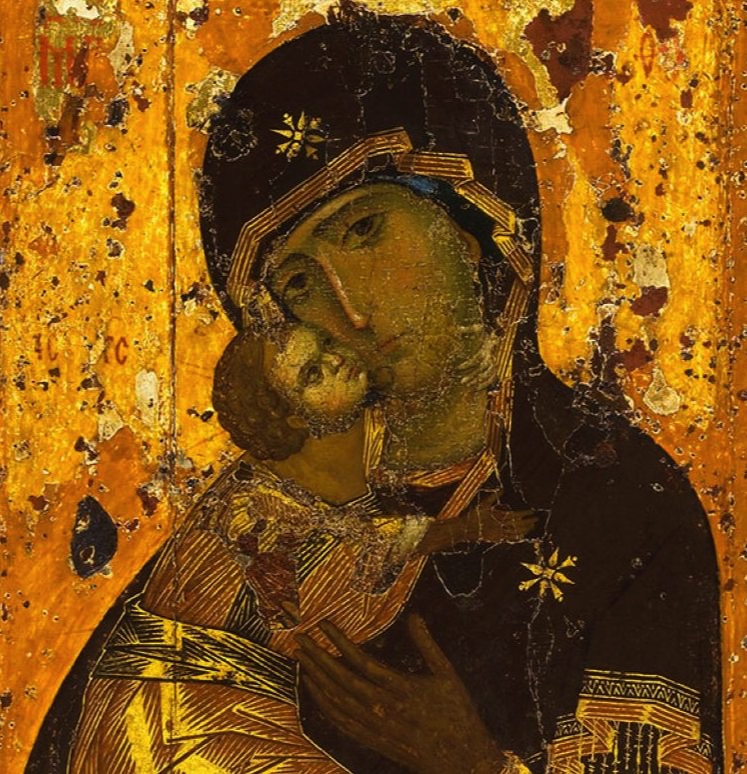 This is the editorial from our Christmas-New Year 2021/2 newsletter. To read the full newsletter, click here
Click below to listen to a recording
John 4: 25-26
Many people find this dark time of year hard. Long nights, heightened hopes and fears, longing and loneliness, expectations and family tensions, not to mention the ongoing uncertainty of the pandemic, its impact on livelihoods, and more restrictions preventing us being with those we love.
It's so easy to lose sight of what this season means. But this moment does propose a quiet thought about how God moves in the world. That dark night in a shed in Bethlehem seemed an unlikely place. Re-running that story deep in our hearts draws us into a sensation of anticipation, an awareness that the Missio Dei works through us, ordinary people, and in ordinary places. All of a sudden this broken, dark period seems filled with possibility.
In this new era churches are undergoing profound and rapid change. We are at a turning point as God's people. Our understanding of 'mission' is being challenged. Some church leaders are finding this upheaval disorientating and exhausting, some are distressed, others hopeful, some energised. There are questions about what kind of leadership is needed for this season.
In this edition, we bring you a short reflection on the meaning of mission by Jenny Sinclair, Ben Aldous, Harvey Kwiyani and Will Foulger, as part of Churches Together England's Post-Covid Theology Project. It is accompanied by a set of 'missiology' questions to help church groups and congregations refresh their sense of vocation – questions around neighbourhood, lament, young people, pandemic, church vulnerability and change.
We know you also want practical advice. So we are delighted to bring you a beautiful piece by Tim Lea. Down on his allotment, Tim reflects on practices for missionary discipleship, learning how God works through our relationships and how we are being called to 'unlearn' assumptions, to follow the natural rhythms of God's world, to be patient and adopt a posture of noticing, and to treasure companionship, especially with friends who are not Christian.
Finally, we bring you our latest selection of our most popular stories and essays from 2021, along with our latest collection of current affairs articles and podcasts.

With warmest wishes for a blessed Christmas and a happy and healthy New Year
Jenny Sinclair
Founder and Director, Together for the Common Good
Like what you are reading? More inspirational content from Jenny Sinclair can be found here: https://togetherforthecommongood.co.uk/news-views/from-jenny-sinclair