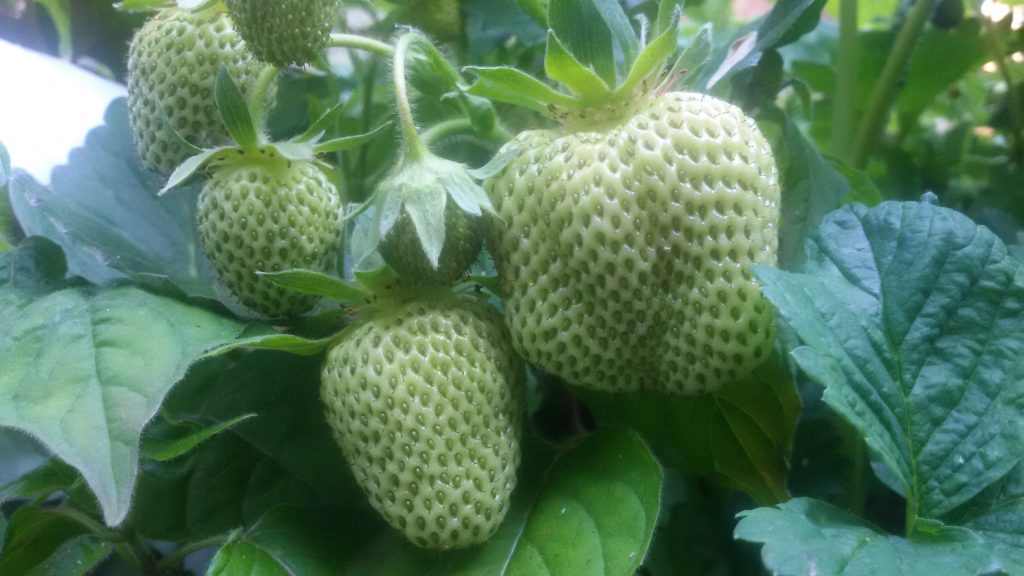 It's only God who makes things grow
In this new era, the church is undergoing profound change and many leaders are discovering that their training has not equipped them for this moment. Here, Tim Lea of Fresh Expressions reflects that God's idea of being a missionary disciple is different from our assumptions. He becomes aware that God is calling us to live intentionally alongside our non-Christian friends, adopt a posture of noticing, unlearn old practices and accept that it is only God who makes things grow.
I would like to tell you a story. Fresh Expressions has always been about stories but this one is not one I have heard. It is a story I have been a part for the last three or four years. It is part of my story about learning to be a missionary disciple and I offer it to you.
I've been part of a small group that's been building relationships over the past two to three, maybe even four years. We've met regularly as a small group of about seven or eight exploring what it means to follow Jesus in the 21st Century. We were once part of a much bigger group, trying to do the same thing, but some of our Christian friends missed the singing part of a more regular form of church and suddenly we were left greatly reduced. It was sad and painful. Our group has evolved over time, often we just sit and chat and catch up, drink tea, eat biscuits and share life. On some of the more formal Wednesday evenings we have used storytelling, art and crafts, Bible studies and then at the weekends we have done walks, trips out, quiet days, allotmenting, and even trips to the local Trappist monastery. We went to Greenbelt one year and loved it. The following year we did our own, with about fifteen of us taking part.
It is not something I do to people. Everybody joins in, everyone leads, it is about living life together. It's not been about events or something we do to people. We've all become good friends so we all take part and contribute, we all lead, and we'll bring ideas and suggestions. It's been about journeying with people in life. We are a mix of Christians and non-Christians, male and female, gay and straight, younger and older, some de-churched, others who have never belonged.
I want to focus on a particular part of the story during lockdown last year. It was hard, we missed each other. We missed meeting, we missed our conversations, for many of us it was lonely. I have an allotment and when we were able to, we would meet down there. Often just on a one-to-one basis we would meet, drink tea and just catch up with each other. Anyway one day we were weeding the carrot bed and suddenly the conversation turns to faith and the question is "I get God but this whole Holy Spirit thing is another issue? I just don't get it." We carried on chatting and it was free and easy all the time. There was another narrative running at the back of my head wondering where this was going but I had to keep reminding myself it was just two people living life together. And then the killer question came: "so how do I experience this Holy Spirit?" And if I had stopped to think the moment would have gone. And all I did was stand up from the weeding and I felt the wind on my face, and in that moment.. I asked if she too could feel the wind on her face?
At that point she too stood up and as she turned as she felt the wind on her face. And I can close my eyes and still see as she lifted her chin up and she smiled as her hair was taken by the wind and tears fell down her face. Later over a cup of tea she wanted to know what that wonderful feeling was all about: "I have never felt such peace and acceptance", and we explored what that might mean for her.
It was a beautiful moment and a wonderful afternoon.
I have been reflecting on this whole series of events over the past three to four years.
So what is it to be a missionary disciple for me today?
1. My first reflection is that if you don't have any non-Christian friends it isn't gonna happen. Most of us know that the longer we are Christians then the number of non-Christian friends we have drops off exponentially. It's not rocket science, there is nothing new here, but you must be intentional about it. It has be a diary commitment. For me it is a question of obedience to the command Jesus has given and integrity because of the role I have. "Let mission be the disciple maker."
2. As the last few years have unfolded, speeded up by lockdown I think, in so many areas of life I have become a gardener. It's far more about listening and noticing and waiting. More than ever it has been about speaking or explaining or pushing. Some might call it being a contemplative activist. On an allotment you get to know that the soil is key, but it can very be different from the top of the plot to the bottom… Some will grow carrots whilst other parts grow only corn. You have to get to know the soil, otherwise nothing grows. What are you noticing in the world around you? John Stott called it double listening.. I prefer the word noticing, because listening can be seen as too passive. The reality is the soil feeds me, but only if I let it.
3. It is also about being in touch with the rhythms of the seasons on an allotment. At this time of year, depending on what you are planting where next year, it is about adding manure, it's about preparing the soil in readiness for spring after the long, dark dormant months. And you get to know not to pay attention to the man-made calendar because temperature, sun and rainfall can move the season backwards and forwards by up to three or four weeks. We experience a microclimate down on the plot and it has an influence on what it is that you can do when. One might use the word contextual. And when you have got to the third sowing of parsnips that year or the leek leaf miner has ruined your crop of 150 leeks it is reminder of how fickle it all can be and that you are not in control. In a way I never grow anything, I just try to work with the soil and seasons to bear fruit. It is the soil that does the growing. I have been reminded of 1 Corinthians 3-6* – it's God who makes it grow. We are co-workers, it is not just about us. It is incredibly humbling and painful and yet a helpful reminder that it's not just about you.
4. And there is something in here about being alongside. And maybe it picks up the co-worker role. It is about living life together, ups and downs. I'm not the expert, I'm not the teacher. I can never be arrogant to think I have any, let alone all of the answers, or what another might need, or to try for force it upon another person. It is an open handed offer, grounded in the relationship ….that enables it to happen. Language and tone can be really important here too. The way we say something and what we say can be key…..too often we open our mouth and speak some stuff which just makes no sense. It is invitational and grace filled, it's not pushy or cringey, but an open handed offer.
5. And fifthly it is about unlearning. This has been a journey of deconstruction about what faith is, about what church is and it's been finding that language to re articulate some of that deconstruction… it's not easy, it's hard. You think you're losing some things which you thought were really really precious but you discover that that's actually okay. For me one of the biggest things about lockdown is that we still have good news and sometimes had I had to stop talking and listen and be humble and respectful of what the Holy Spirit is already attempting to do, long before I arrived. It is incredibly messy and you can't make sense of it sometimes even though you try with your logical brain and that's okay.
Be intentional about having non-Christian friends and live life together.
Shut up! Listen, notice and wait ….and wait some more.
Follow the natural rhythms.
Be alongside people, be co-workers together.
Don't be afraid to be deconstructed, it's inevitable.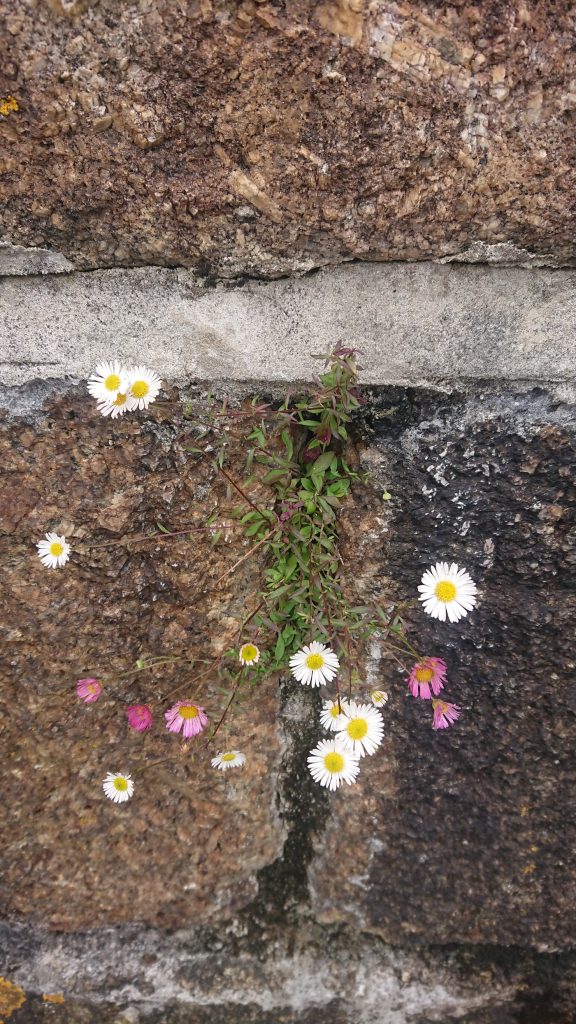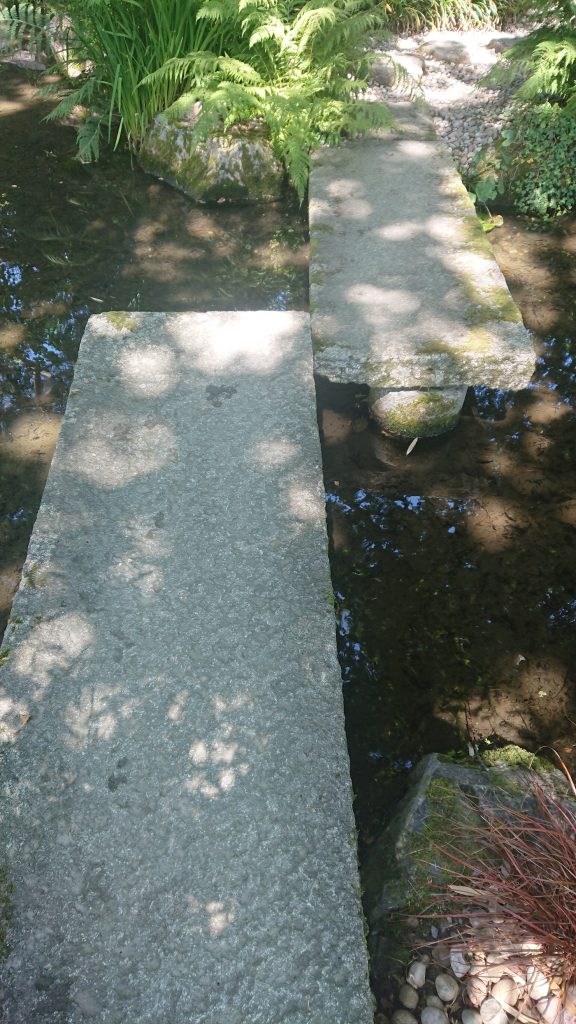 Trust in the Slow Work of God
Above all, trust in the slow work of God
We are quite naturally impatient in everything
to reach the end without delay
We should like to skip the intermediate stages.
We are impatient of being on the way to something unknown, something new.
And yet it is the law of all progress
that it is made by passing through some stages of instability-
and that it may take a very long time.
And so I think it is with you.
your ideas mature gradually – let them grow,
let them shape themselves, without undue haste.
Don't try to force them on, as though you could be today what time
(that is to say, grace and circumstances acting on your own good will)
will make of you tomorrow.
Only God could say what this new spirit gradually forming within you will be.
Give Our Lord the benefit of believing that his hand is leading you,
and accept the anxiety of feeling yourself in suspense and incomplete.
Pierre Teilhard de Chardin SJ (1881-1955)
Tim Lea
*What, after all, is Apollos? And what is Paul? Only servants, through whom you came to believe—as the Lord has assigned to each his task. I planted the seed, Apollos watered it, but God has been making it grow. So neither the one who plants nor the one who waters is anything, but only God, who makes things grow. The one who plants and the one who waters have one purpose, and they will each be rewarded according to their own labour. For we are co-workers in God's service; you are God's field, God's building.
1 Corinthians 3-6
Tim Lea is Networks facilitator and animator for Fresh Expressions. This story is based on a talk for the Churches Together England Missionary Disciples Conference, November 2021.