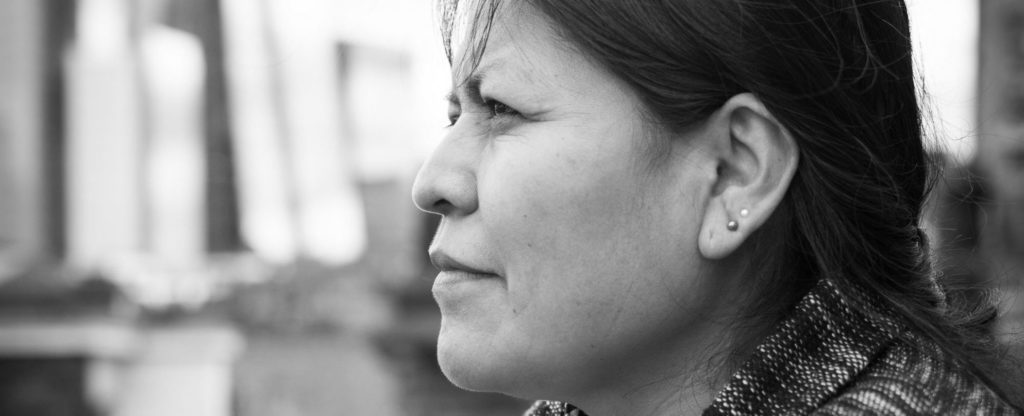 Do you know who emptied your bins today?
Cleaners are often the 'hidden' people, often underpaid and ignored. But every cleaner is a person with a story who deserves respect and a living wage. Clean for Good is an ethical cleaning company, founded in a church, that directly employs, trains and manages its cleaners professionally. It doesn't scrape the bottom of the barrel to enrich shareholders and doesn't compromise on high environmental standards. So how did they do it?  Tim Thorlby tells their story.
"Well, that will never work!"
When the church of St Andrew by the Wardrobe first suggested that it might start an ethical cleaning company to bring fair pay and respect to London's cleaners, the response was pretty negative. A church starting a cleaning company?!
Well, Clean for Good has just finished its second full year of business, it has a current turnover of £0.5 million and it now employs nearly 40 people. It is on course to show an operating profit in its third year.
The company has been growing consistently over the last two years and continues to grow each month.
What makes this an unlikely turn of events is that the cleaning sector is very competitive. Prices are low. Margins are lower. Yet we started on Day One with a commitment to pay the real Living Wage – making us not only a newcomer to the market but a more expensive one than most of our competitors.
Thanks to a steady – and growing – stream of customers we are proving that it is possible to run a professional office cleaning company and to do so ethically. We are a Living Wage Employer. We also employ our cleaners directly and ensure they have proper terms and conditions – above the legal minimums.
We don't scrape the bottom of the employment barrel so we can enrich shareholders. We have also developed an approach to cleaning with high environmental standards.
Our customers include Aston-Mansfield, a charity running two of the Borough of Newham's busiest community centres, TAP Management – an artist management business, numerous solicitors and PR businesses, churches, established national charities like The Society for the Protection of Ancient Buildings and, most recently, the Bishop of London and her team. They now not only have top quality cleaners, but are also playing their part for the Common Good.
Our customers are the ones who have made our growth possible. Every new customer for Clean for Good means more cleaners earning a living wage and working in dignity. We look forward to working with more of the city's employers in the coming year, bringing lasting change to the cleaning sector.
Every cleaner is a person with a unique story. Do you know who emptied your bins today? Is it time to find out? If everyone plays their part we can bring fair pay and dignity to all low paid workers.
Clean for Good works for the day when every cleaner is paid a living wage and has respect at work. Good for customers, good for cleaners and good for all of us.
Tim Thorlby
Tim Thorlby is the Managing Director of Clean for Good. You can find him at @TimThorlby. For more information and a quote for your cleaning, go to www.cleanforgood.co.uk. Follow Clean for Good at @clean4good.
The photograph above features Maria, one of Clean for Good's cleaners from a collection by Rosie Wedderburn.