Across 2021-2022, Catholic parishes all over the world have been engaging with the first leg of "the synodal journey."
Synodality is best understood as "walking together", a new way of being Church, which is at once both ancient and radical. The parish consultation events that have characterised this phase have borne the first fruits of this process.
This resource draws on our essay A Synod for the World and is designed to help dioceses situate the Synod Process within the wider context of what is going on in the world, to overcome the tribalism that limits synodality to an ecclesial exercise or to a battleground between internal Church factions.
This resource is free to download and is intended for Catholic diocesan teams as an aid to their preparations for pre-synodal meetings.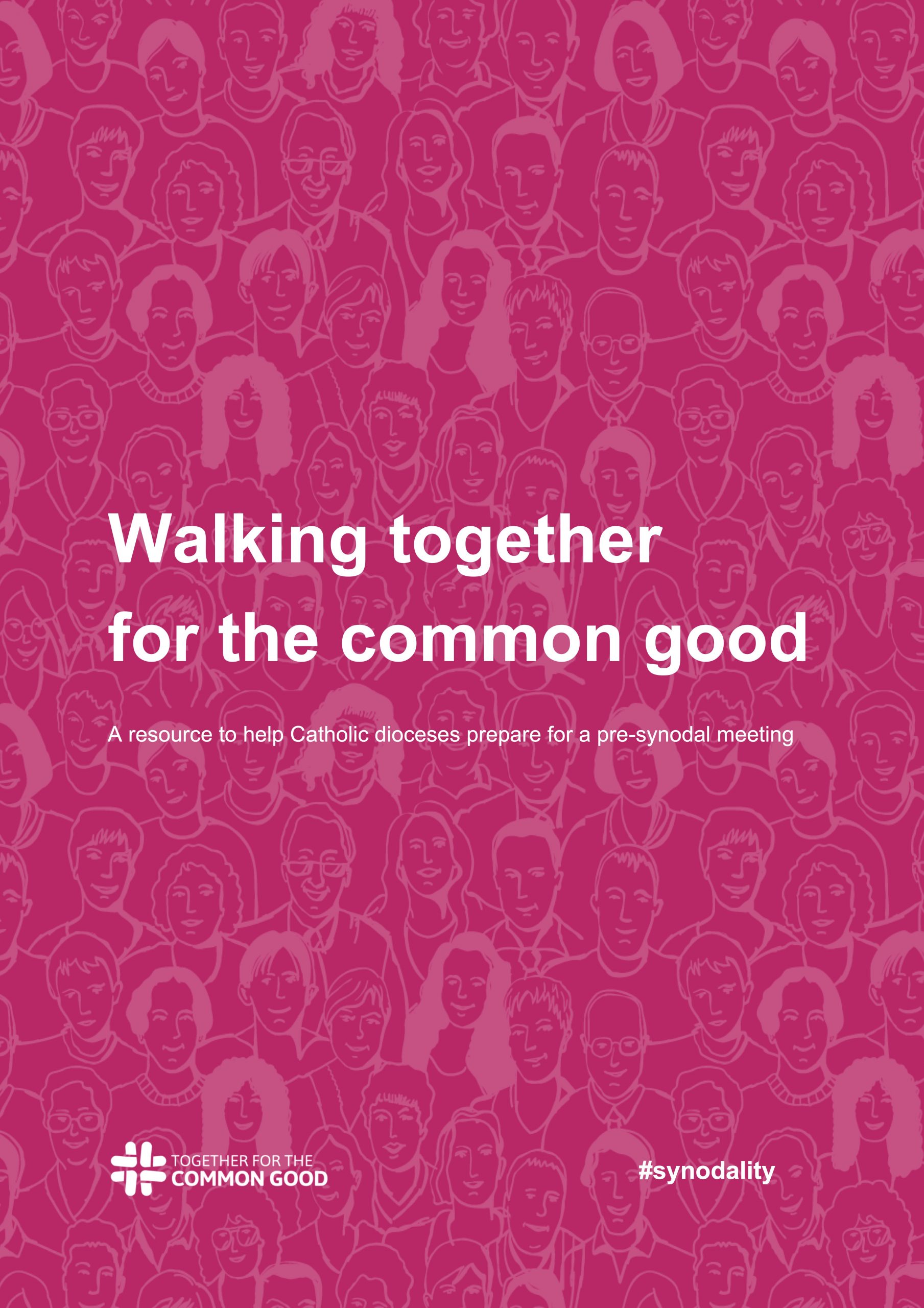 RESOURCES: Walking Together (Synodality) test
To download, please enter your details here:
If you find it helpful, please get in touch and tell us your story. We wanted to make this resource free to use. If you have a budget, please consider supporting T4CG. All our work is dependent on donations.