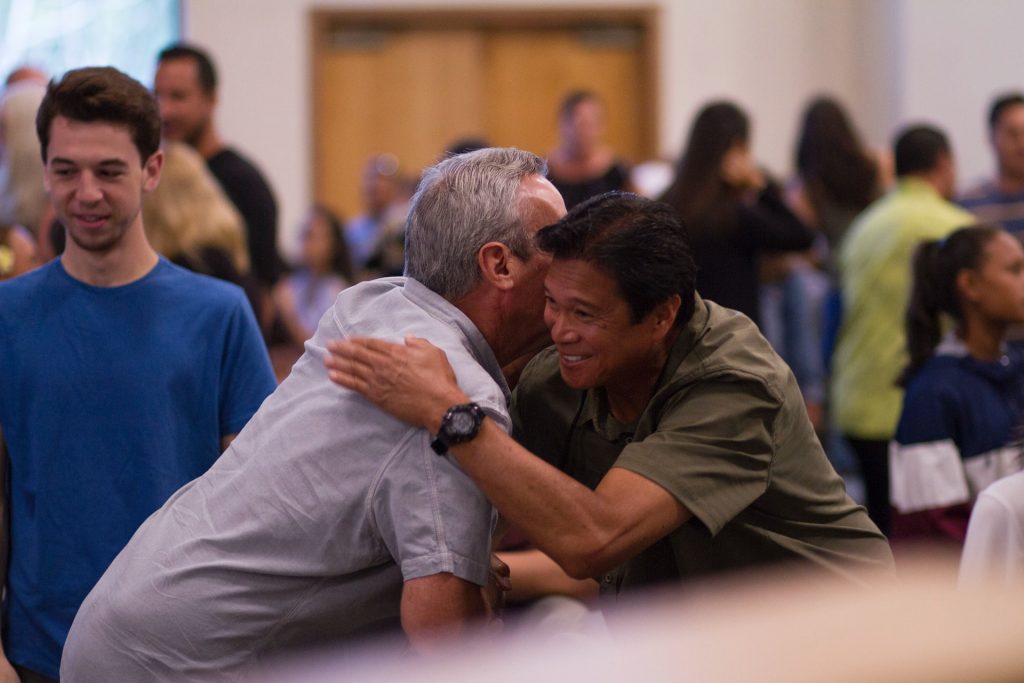 Co-Responsibility in Mission:
How Can we Better Share Gifts and Tasks in the Service of the Gospel?
This webinar features Jenny Sinclair as a guest speaker for the Diocese of Clifton in their series We are the People of God, a set of resources created to support parishes wanting to become more "synodal" – which in the Catholic sense means "walking together and with God".
Co-responsibility is a key element in becoming synodal. In this session, Jenny addresses how a church can become more co-responsible by embracing the gifts of all its people and by engaging with its neighbours.
Held online on 19 October 2023, this talk is a resource for parishes looking for practical ideas to strengthen their sense of identity and their relationship with their local community.
This webinar looks at:
what co-responsibility is about, and the meaning of mission
why co-responsibility is needed now, not only for the benefit of the Church but of the world, and how Catholic Social Teaching can help us navigate this time of seismic change
what practical steps can be taken to become a co-responsible Church – and identify some good places to start
Jenny Sinclair
© T4CG 2023
Click here to see all webinars in the series from Diocese of Clifton, here
If your organisation would value a similar session tailored for your needs please email louise@togetherforthecommongood.co.uk
We'd love to hear your feedback. If you benefit from this material, please let us know and make a donation here if you can. If you share the material, please include an acknowledgement and a link to this page.