If there is one thing we can do for the Common Good, what would it be? The answer is to adopt the one-to-one conversation as a core practice. We've created a two-pager to get you started.
Our culture is fragmented and polarised - but we can overcome mistrust, contempt and loneliness by building local relationships with people whose viewpoints, background, class, or political tradition is different from our own.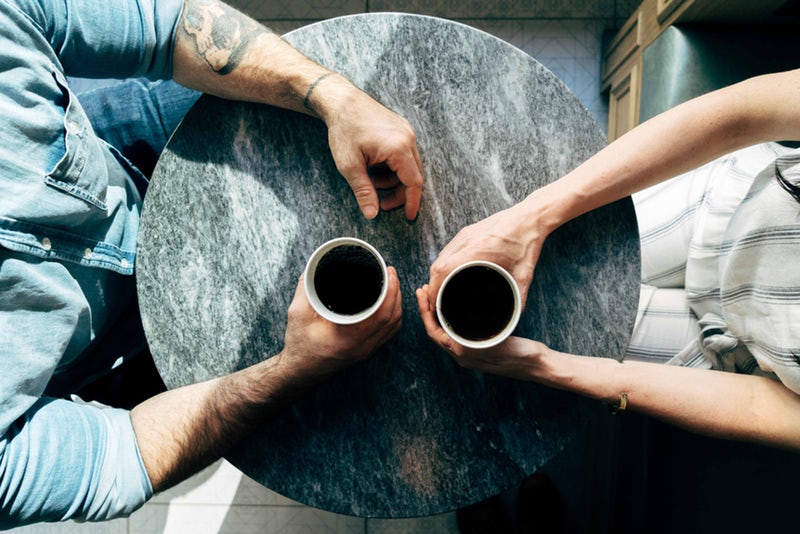 Reaching beyond our own echo chambers, any type of friendly conversation is valuable but the one-to-one meeting can be transformative. Its purpose is not a campaign and it costs nothing. Download our free guide and get started today. Alongside it, watch our webinar and letter entitled: Renewing the Covenant: Churches and the Building of Local Relationships.
We created this simple two-pager with our friends at the Common Good Foundation. If you find it helpful, please get in touch and tell us what happened.
RESOURCES: One to one conversations
To download, please enter your details here: