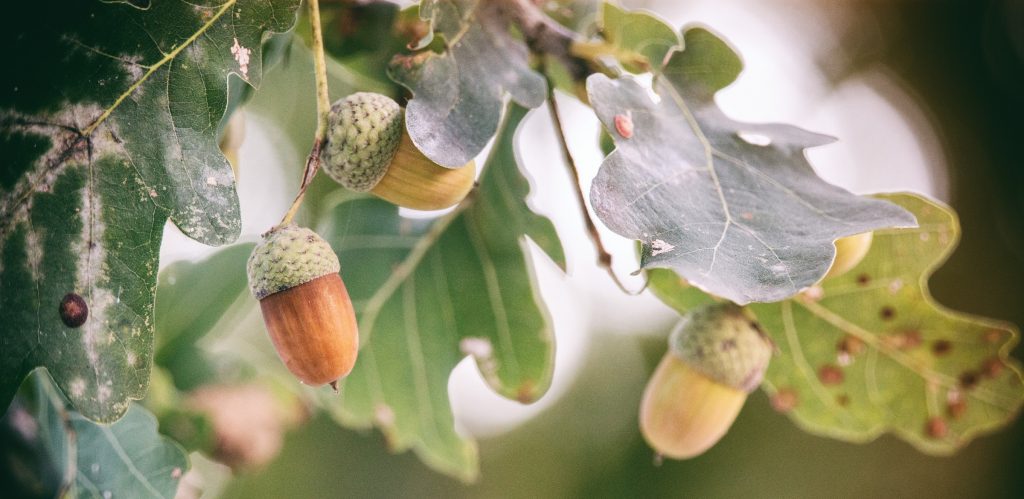 Ephesians 4:25
Dear Friends,
Welcome to an autumnal newsletter from Together for the Common Good. With an election in view, how should people across the churches respond? Refusing the temptation to be tribal would be a good start. Is this not a time to build trust?
Without a renewed sense of belonging, no political promises will save us, no policy will be sustainable and we will face an even greater unravelling. Until we arrive at a new settlement that honours all our communities – not only the interests of liberal progressives but of the socially conservative majority too – there will be continuing volatility.

Rooted in place, people across the churches can help to strengthen the bonds of social trust. By being faithful witnesses to the transcendent in our relationship with Christ, by valuing the fruits that others have sown for us in the past, and by sewing seeds of faith in each other, we honour our shared humanity as neighbours and fellow citizens. In other words, building the Common Good. This is the great task of our time.
So in this edition we are honoured to bring you a beautiful short essay by Luigino Bruni on the breakdown of trust and its relationship to the economic and cultural crises afflicting Europe, and a new lecture from Maurice Glasman setting out how Catholic Social Thought provides a framework for social, political and economic renewal.
We are delighted too, to share a reflection on bridge-building leadership by Andrew Bradstock about his forthcoming biography David Sheppard: Batting for the Poor. Also below, Matt Wilson looks at how congregations can serve communities by transforming their relationship with money.

Don't miss our Common Good training resources for schools and lay people, details of a new course for those in Christian leadership in January, and an event for young people coming up in December. And much more . 
10 November 2019
To view the full newsletter, click here