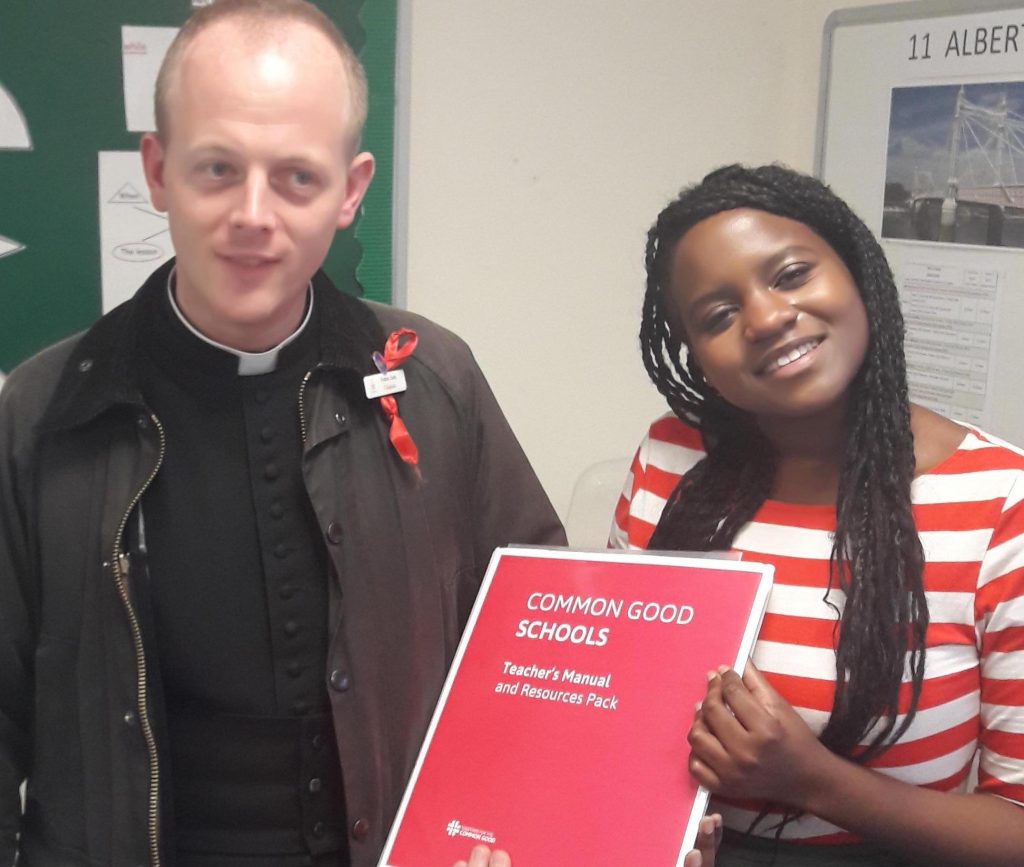 Two more schools are preparing to run the 10-week Common Good Schools programme next year following inductions with T4CG in November. The Trinity School is a Church of England Secondary Academy located in Belvedere in Kent, and the C of E Marylebone Bridge School, in central London, will be the first school trialling the resources for SEN needs.
Staff at both schools who attended the inductions are looking forward to seeing their young people learn the Common Good principles and engage more deeply in their local area, using the assemblies, lesson plans and community engagement guide included in the resource.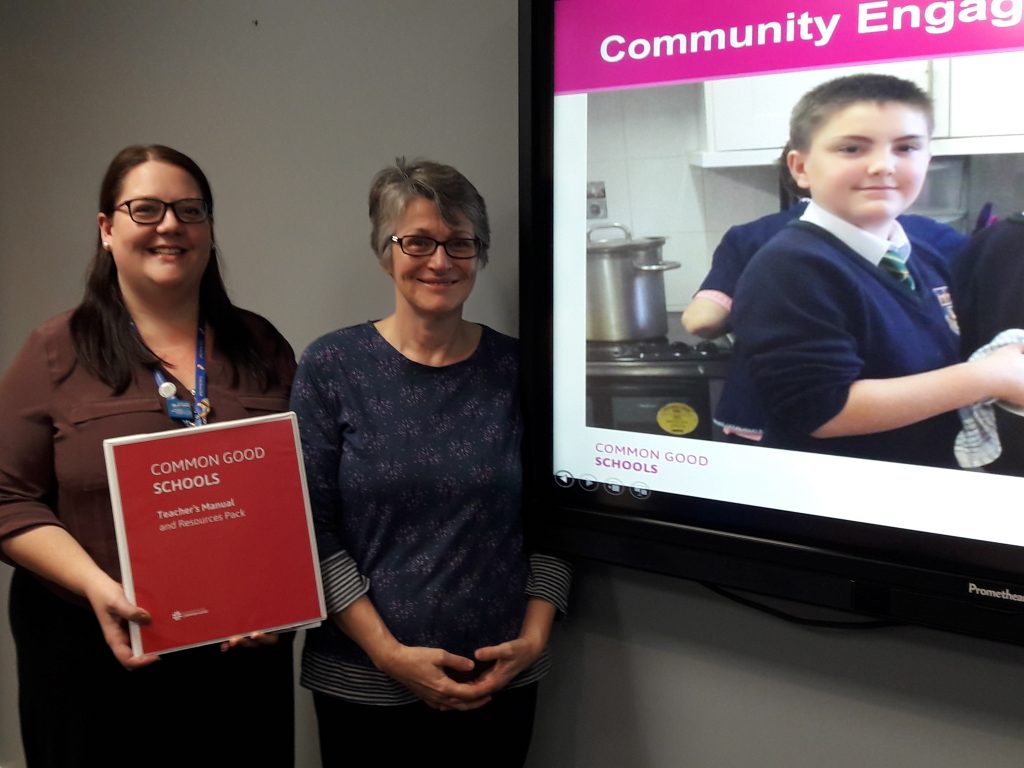 To find out about Common Good Schools and how to get involved, click here.
T4CG