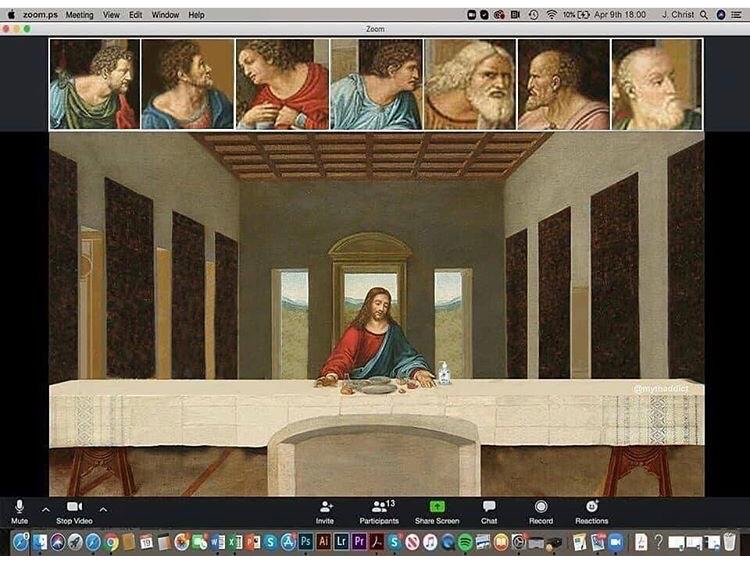 With all church buildings closed due to the Covid-19 crisis (apart from essential social outreach such as foodbanks, soup kitchens and night shelters), churches of all traditions are quickly moving online.
The main denominations are approaching the government's request for church closures in different ways.
Online Church – some examples
Below we've assembled a list of examples of churches from different traditions who are adapting to the new reality.
Live-streaming is exploding with creativity and vast numbers of services and other events are being held via platforms such as Zoom, FacebookLive for Churches,YouTube, Churchservices.tv. The common hashtag is #WithYouInSpirit.
Despite the distress about churches being locked, many find the shift online to be a blessing in unexpected ways. We hope you find this encouraging.
In this twenty minute conversation, Cardinal Vincent Nichols, Archbishop Justin Welby and Chief Rabbi Mirvis chat about the radical changes brought by the Covid-19 crisis. They see that it is prompting us to reconfigure what we mean by community, and they see that with closure of places of worship has brought unexpected benefits – that every one of our homes now needs to become a House of God.
This article is from our 2020 Easter newsletter
Picture courtesy of Cormac Corcoran