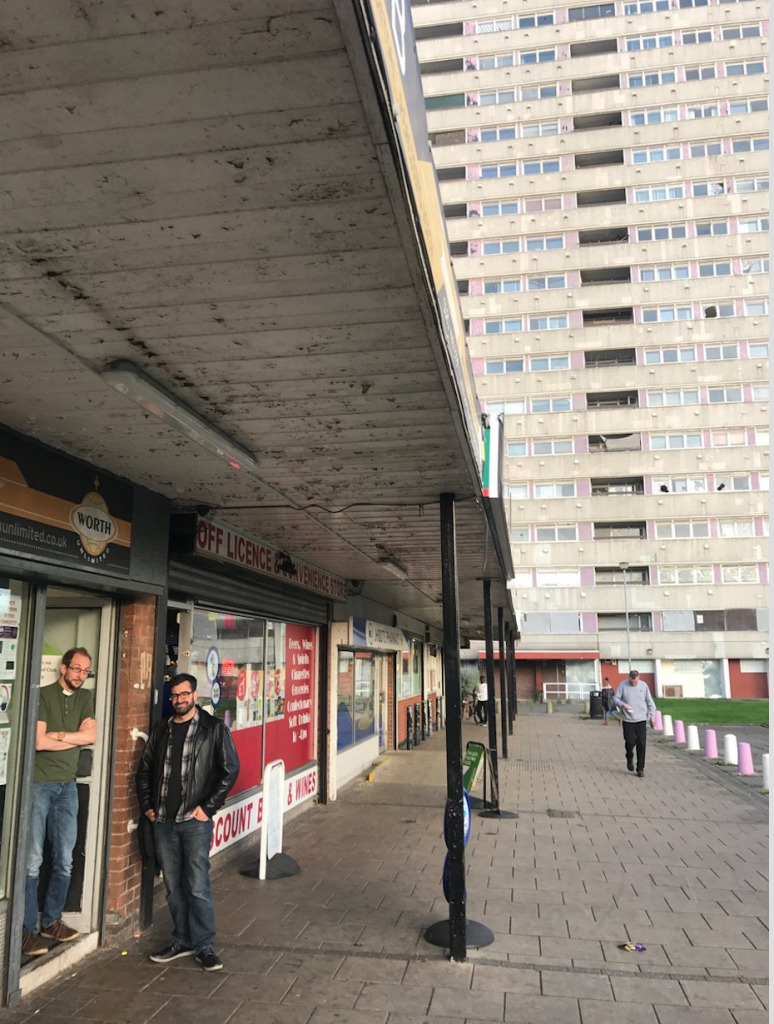 What is the nature of the relationship between churches and communities, especially the left-behind?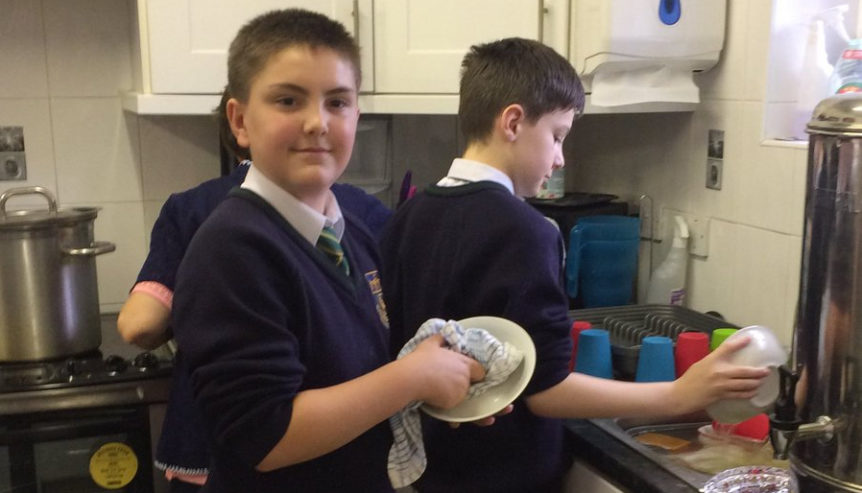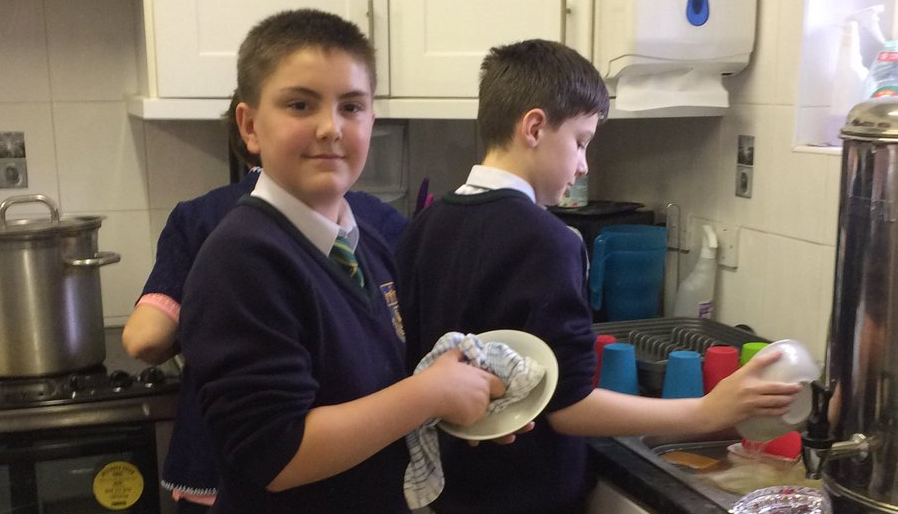 A school in a deprived area has won an award for demonstrating that a school can be a force for the Common Good in its neighbourhood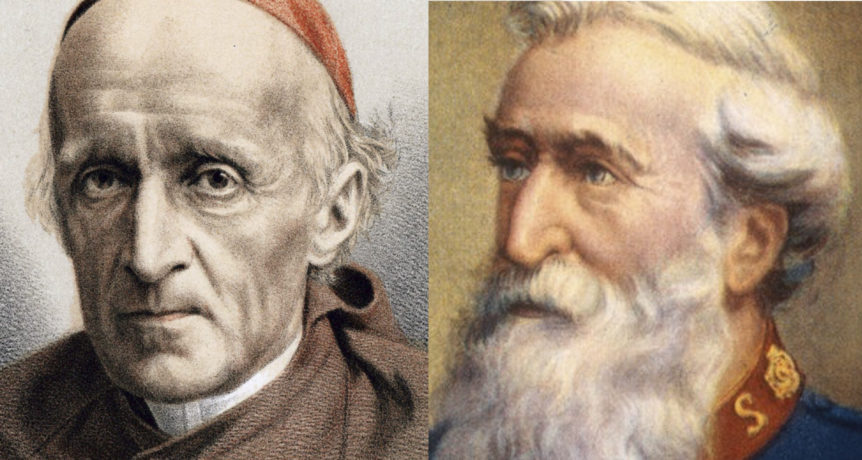 Manning and Booth came together to serve the poor and cooperated for the betterment of society. This is their story.