Lent this year will be unlike any we have experienced before. Until we can gather freely again, is this a time to hold prayerfully our restless longing to be together?
We invite you to use these Devotions to hold this period of fasting as holy time.
Our weekly rhythm takes you on a journey of holiness, to deepen your awareness of what God is doing in your life, your relationships and your neighbourhood.
We hope this resource is a blessing for you. It is free to download.
Read our story Holy Time alongside this resource.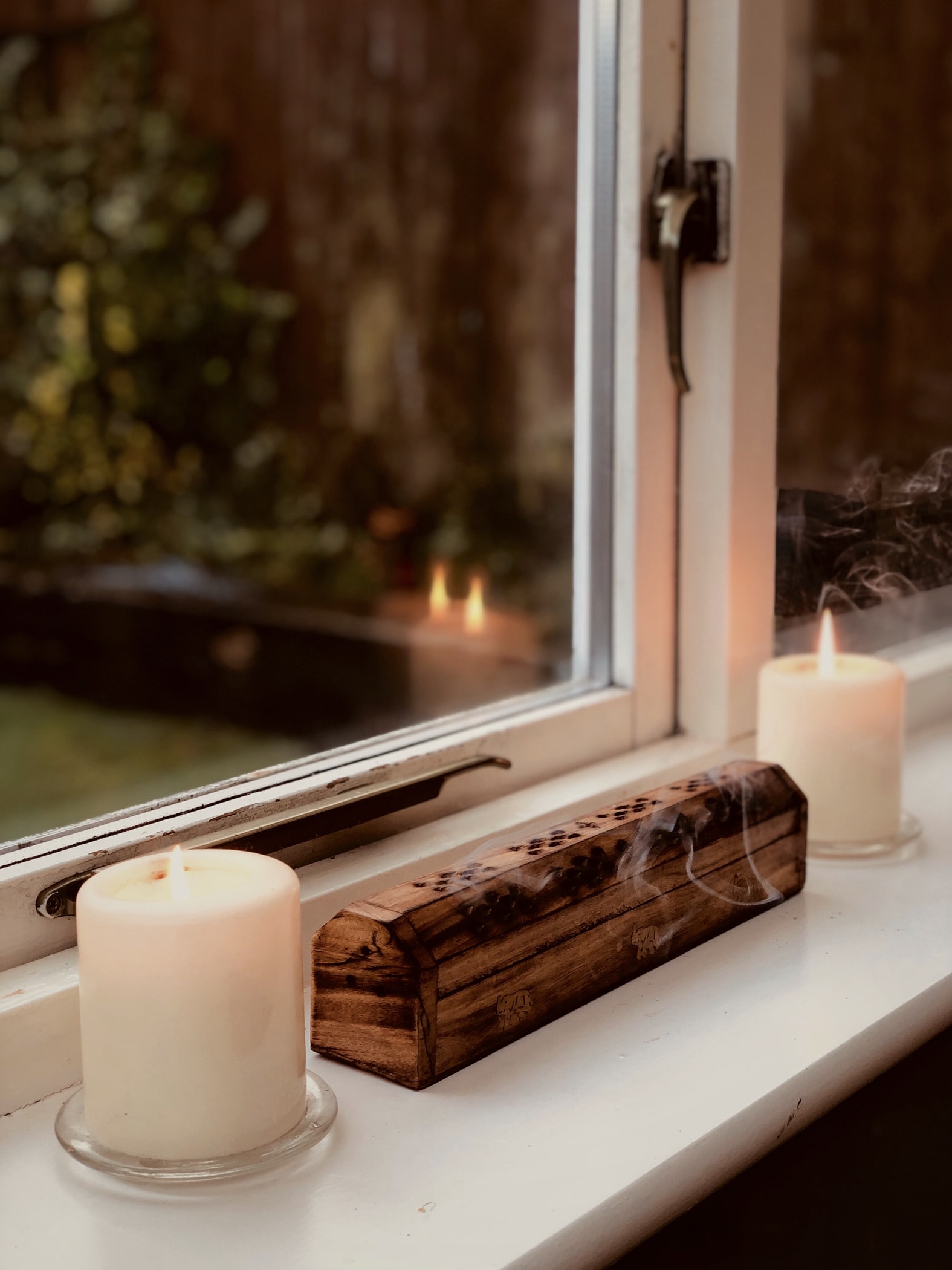 RESOURCES - Lent Devotions 2021
To download, please enter your details here: