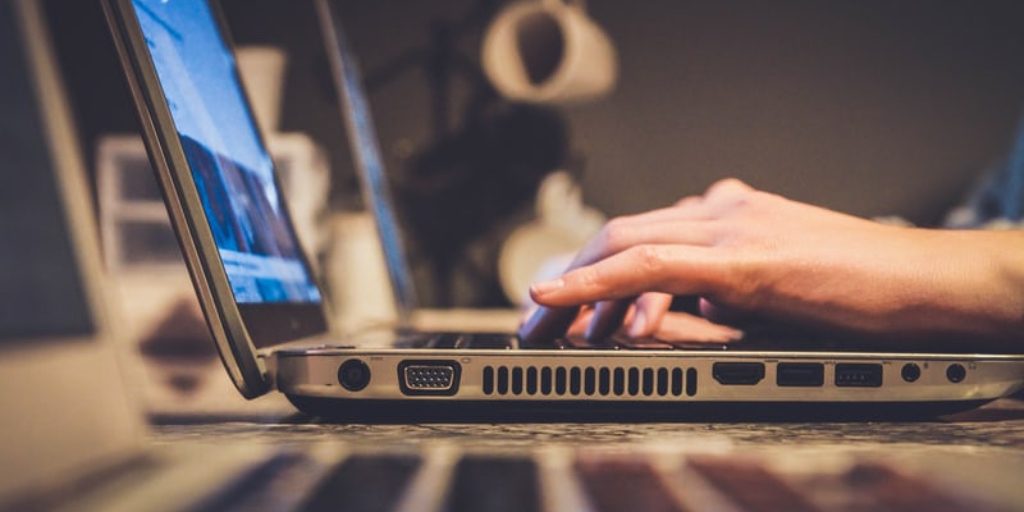 Vacancy: 4 week assignment
We are looking for an efficient all-round WordPress and SEO digital marketing practitioner to support our team to complete areas of this recently built T4CG website and improve online visibility.
Working on our SEO visibility, you'll be optimizing and updating our existing content, making full use of tagging, keywords, Google Analytics, other relevant tools and your excellent written English and copy editing skills. Following our brief, you'll also be fine tuning the formatting of new articles and existing content, adhering accurately to our established house style. You'll also be optimizing images and repairing 404 links across the site as well as uploading new audio and video content. This role has the potential to transition into a regular part time support role, subject to funding.
We are a Christian charity, working mainly with churches, however we welcome as a partner anyone who is in sympathy with our aims and objectives.
Working remotely.
4 week contract @ 37.5 hours per week, or equivalent time spread over a longer period, paid at the London Living Wage.
Assignment also available as a freelance opportunity for an agreed fee.
We welcome applications from furloughed workers wishing to volunteer for this role.
Please click the links below to download the following:
Overview | Job Description | Application Form
If this is for you, please send an application form to info@togetherforthecommongood.co.uk
Closing date 8 December 2020, 5pm. Interviews will be online via Zoom.