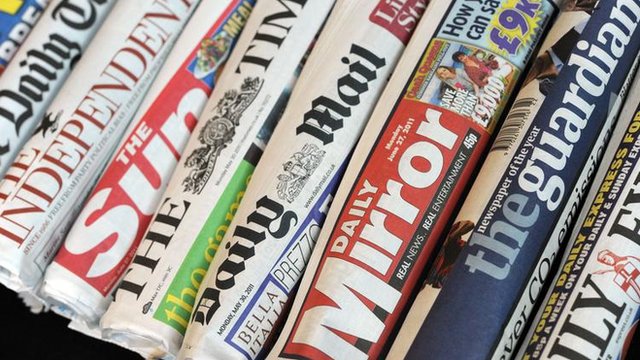 To help you make sense of the changing political landscape, here are some great articles and podcasts, our latest selection:
A selection of articles on racial justice can be found here, featuring material by Chloe Valdery, Inaya Folarin Iman, Esau McCaulley, John McWhorter, Helen Pluckrose, Cedric Johnson, Toure Reed and many others.
This is an extract from our winter 2020 mailing. To access the full newsletter click here.