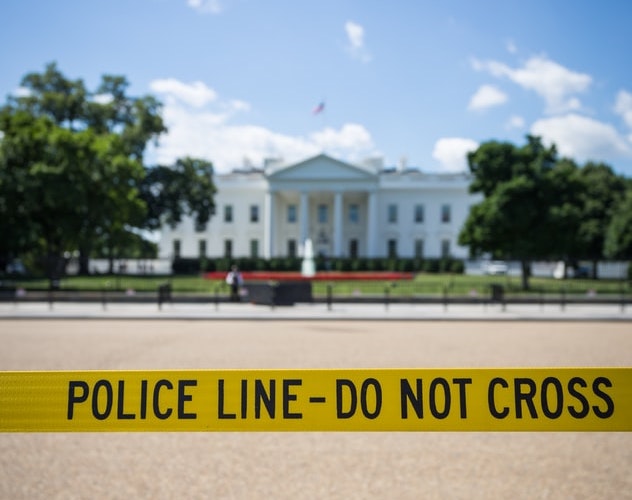 How is the Covid era affecting the politics of our time?

The pandemic is wreaking terrible damage, accelerating pre-existing, dehumanising trends. Explore our latest selection of high quality articles and podcasts assembled to help you navigate some of the seismic changes going on. In this edition we focus on the following areas: the UK context, the ongoing American crisis, divisive ideologies, Big Tech, media censorship. Our selection is not meant to be definitiive.
[assembled 13/2/21]
NAVIGATING FROM A UK CONTEXT
DANGEROUS IDEOLOGIES AT PLAY
THE DOMINATING POWERS OF CAPITAL, BIG TECH AND MEDIA
THE ONGOING AMERICAN CRISIS AFFECTS US ALL
A selection of articles on racial justice can be found here
This was first shared via our Lent 2021 mailing.