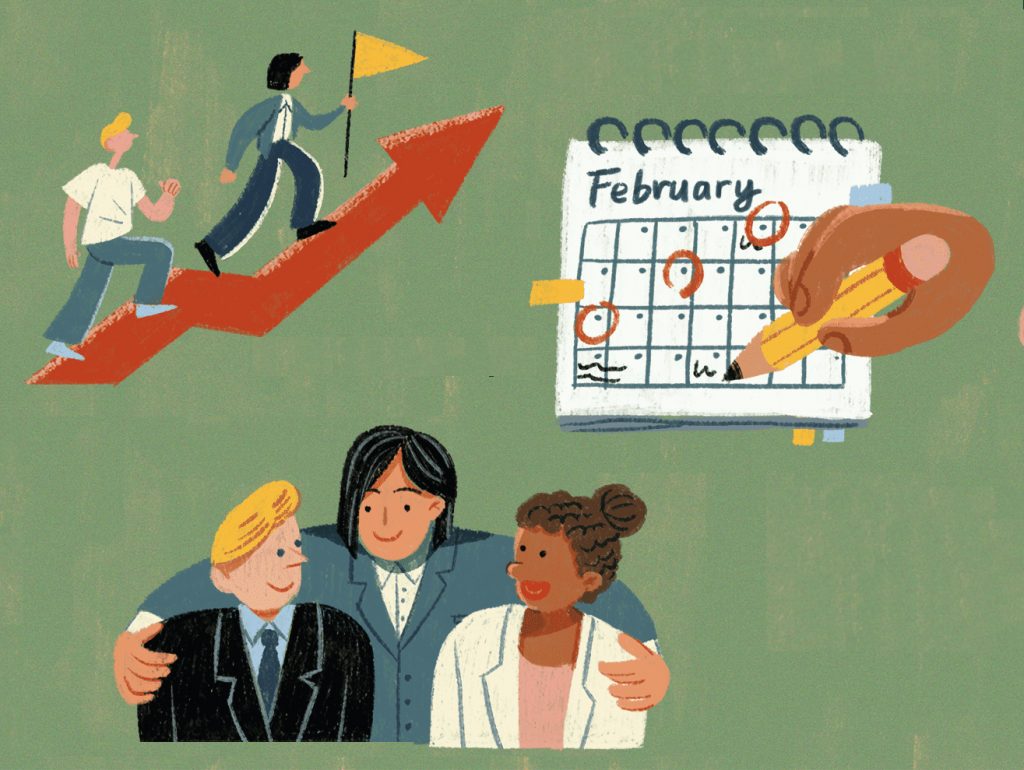 T4CG is recruiting: Head of Operations and Development
Are you passionate about the role of the churches in transforming our society? Are you ready to work in a small organisation that is already punching above its weight and is poised for growth? Are you flexible and able to draw on a broad base of experience and skills – or willing and able to learn quickly? Can you help us to build and sustain strong relationships with donors and partners?
Together for the Common Good is looking for the right person to replace both our current Director of Operations (who is retiring) and our Common Good Partnership Project Leader (who is moving on at the end of their contract).
T4CG's Head of Operations and Development will be a member of the Senior Leadership Team, working alongside our Founder Director, Jenny Sinclair. They will co-ordinate and manage the delivery of all operations and projects and lead on plans for future growth and development. They will lead the delivery of the next phase of our Here: Now: Us People common good journey and will manage our small (but growing) team of staff and volunteers.
This is a part time position, 30 hours per week. £36,000 (£45,000 FTE). Funding currently in place for at least 12 months. We plan for the post to be full-time as soon as we confirm the funding needed. Travel expenses paid. Laptop and systems provided. 4 weeks holiday (pro rata per annum, plus bank holidays) by agreement. T4CG is an equal opportunities employer.
Download the recruitment pack here:
Overview | Job Description | Application Form
Please apply by emailing a completed application form to info@togetherforthecommongood.co.uk. No CVs and no agencies! Closing date 26th November 2021, 5pm.
Interviews in central London, week beginning 6 December 2021, dates to be agreed. We are looking to appoint someone who can start work in March 2022.